The Center of Health at Northeastern Illinois University elevates health and encourages wellness. We work with students, faculty, staff and the surrounding community to offer experiences in physical, mental, clinical and public health. Whether our students are interested in research, education, community leadership, business, art and design, medicine or politics, there's always an opportunity to explore and discover how your interests, passions and talents can help guide you to a successful career in health.
We Pursue. We Live. We Advance.
Our Health Culture
Here at the Center of Health, we welcome dreamers, passionate humanitarians, analytical scientists, and curious explorers.
Learn More
Our Projects and Events
Whether it's an on-campus event, research project, or community initiative, there's always something going on at the Center of Health.
Learn More
Our Student Opportunities
From internships to 5K races and research fellowships, the center has a unique group just for students! The student group, known as The Crew, is pursuing, living, and advancing health.
Learn More
---
Research and Statistical Core Services
We offer comprehensive statistical consultation, teaching, and computational services to faculty, staff, and students across the NEIU community as well as trainees, coordinators, and scholars from other institutions, agencies, or companies.
Learn More and Request a Quote
---
EVENTS.      COMMUNITY.     NEWS.     DISCUSSIONS. 

---

Black Health Matters: NEIU Community Cancer Survivors Speak Out
Recording Coming Soon!  
---
Myths and Facts about the COVID-19 Vaccine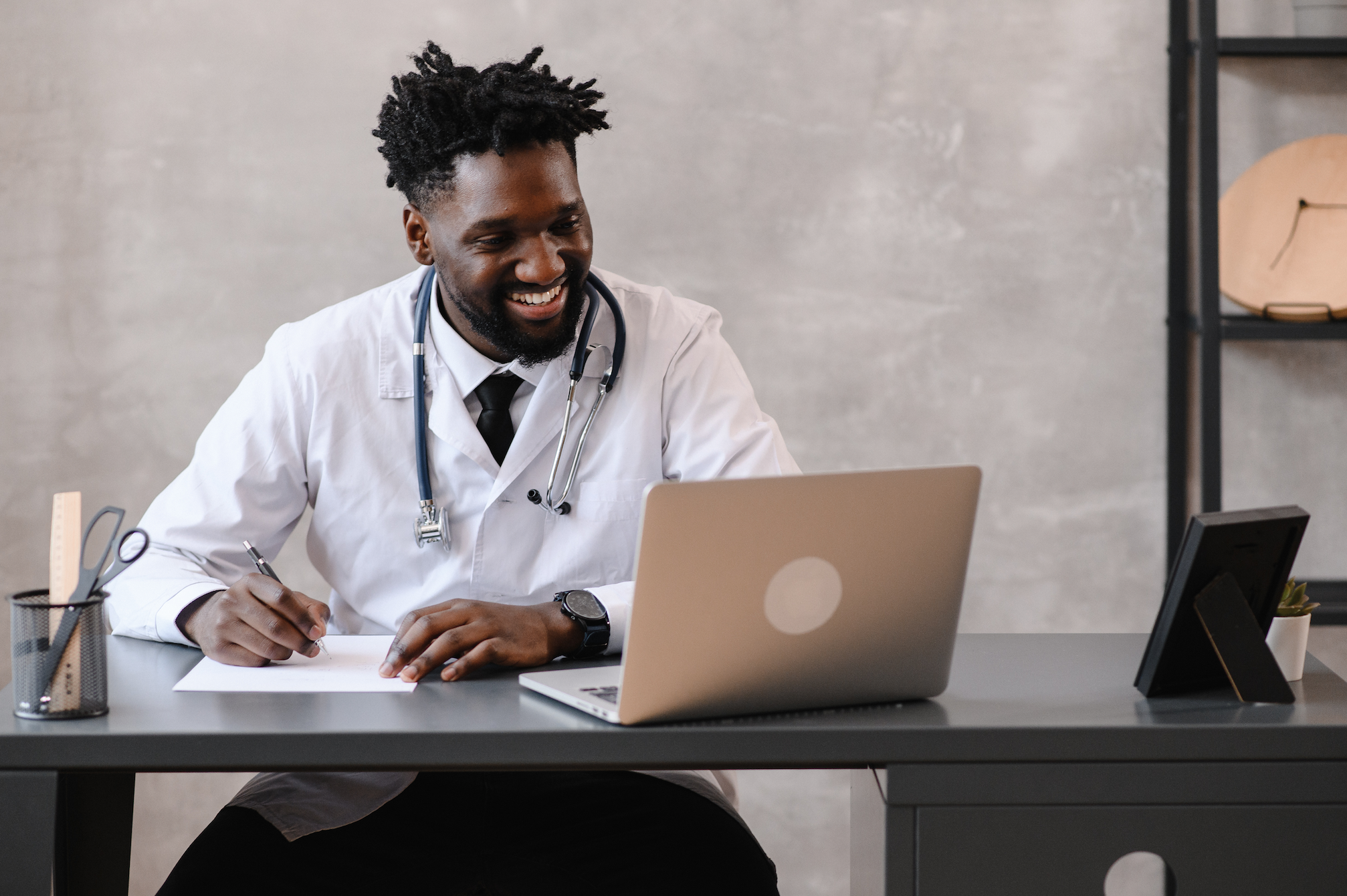 A Community Conversation from ChicagoCHEC
Tune in as we unpack your questions and discuss the facts and myths surrounding the COVID-19 vaccine with local Chicago health experts. This prerecorded webinar is available in English and Spanish.
---