The Center of Health at Northeastern Illinois University elevates health and encourages wellness. We work with students, faculty, staff and the surrounding community to offer experiences in physical, mental, clinical and public health. Whether our students are interested in research, education, community leadership, business, art and design, medicine or politics, there's always an opportunity to explore and discover how your interests, passions and talents can help guide you to a successful career in health.
We Pursue. We Live. We Advance.
Our Health Culture
Our Projects and Events
Our Student Opportunities
---
Research and Statistical Core Services
We offer comprehensive statistical consultation, teaching, and computational services to faculty, staff, and students across the NEIU community as well as trainees, coordinators and scholars from other institutions, agencies or companies.
Learn More and Request a Quote
---
Our Support Shop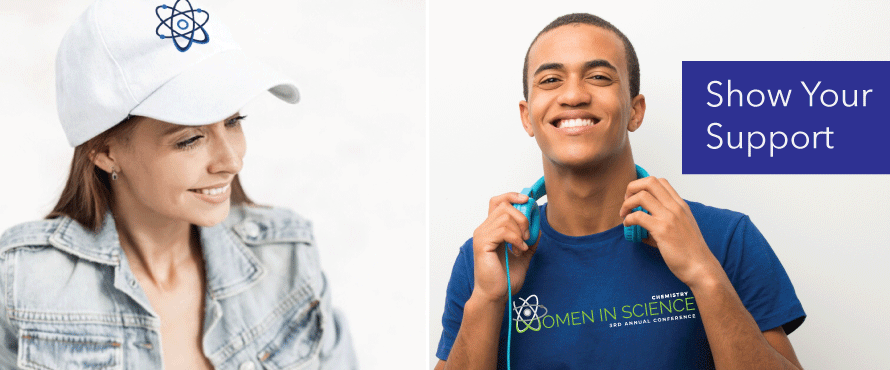 To show your support, shop the Center of Health's Support Shop. All proceeds go to support our community and student projects.
---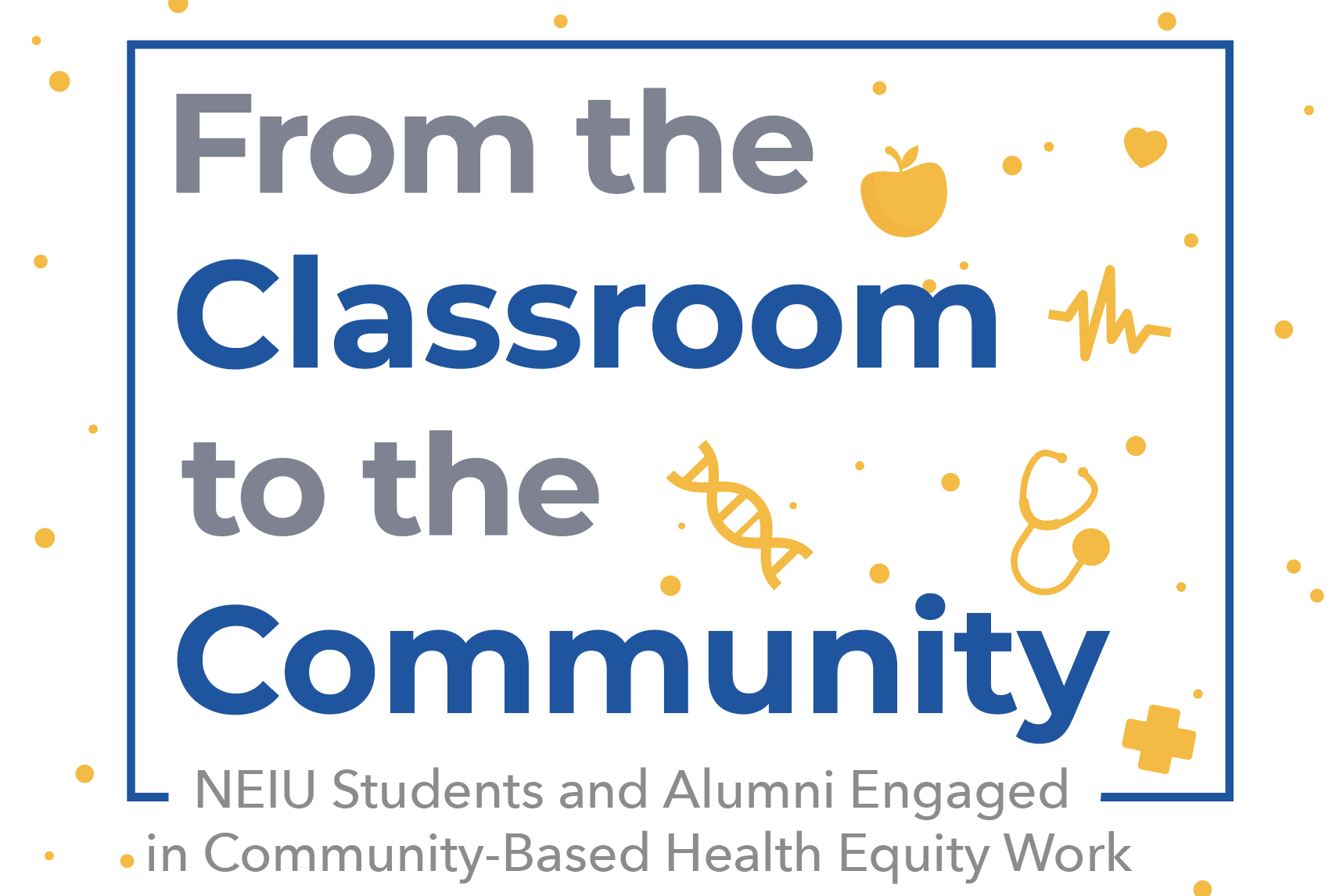 From the Classroom to the Community: NEIU Students and Alumni Engaged in Community Health Equity Work
6-7:30 p.m. Wednesday, April 27 via Zoom
Join us for a panel discussion of NEIU students and alumni as they discuss the many aspects of their community based health equity work. The event is free, but registration is required.
Panelists include: Arely Anaya, Elanyce Mercado, Selina Williams, Fahmida Begum, and Juan Calderon.
---
EVENTS.      COMMUNITY.     NEWS.     DISCUSSIONS. 

---
April 2022
Did You Know? 
Just Some Interesting Facts About Health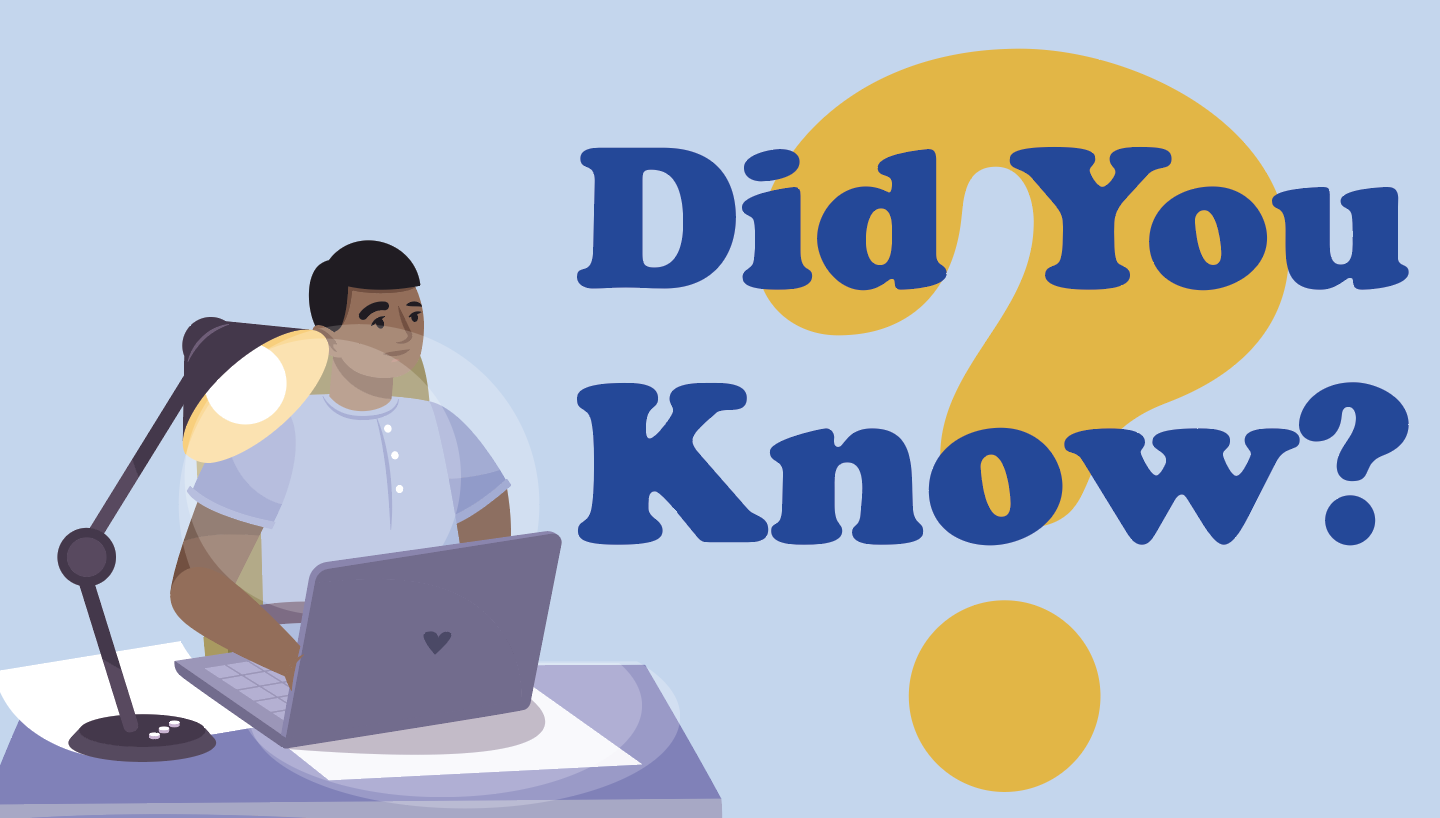 1. Did you know an American Company has printed a 3D Heart?
2. Did you know that Apples and Snickers bars contain Almost the same amount of sugar?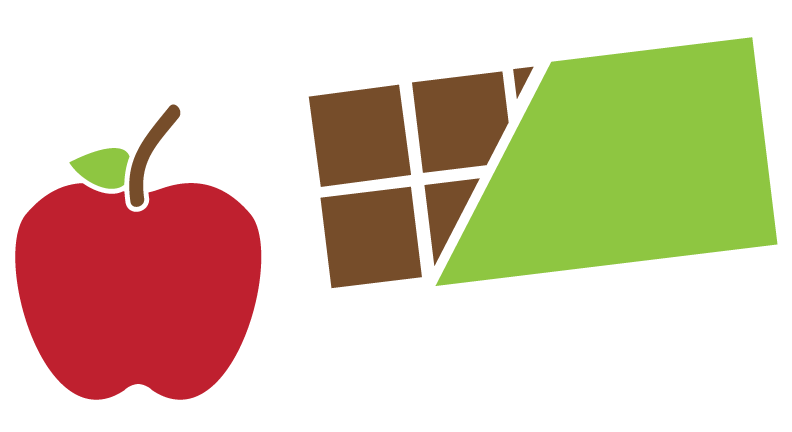 So, why do most fruits reduce disease, while candy bars increase it? Have you been lied to? Why is it okay to eat apples everyday, but not chocolate bars?
3. Did you know that your sneeze is as fast as some hurricane winds?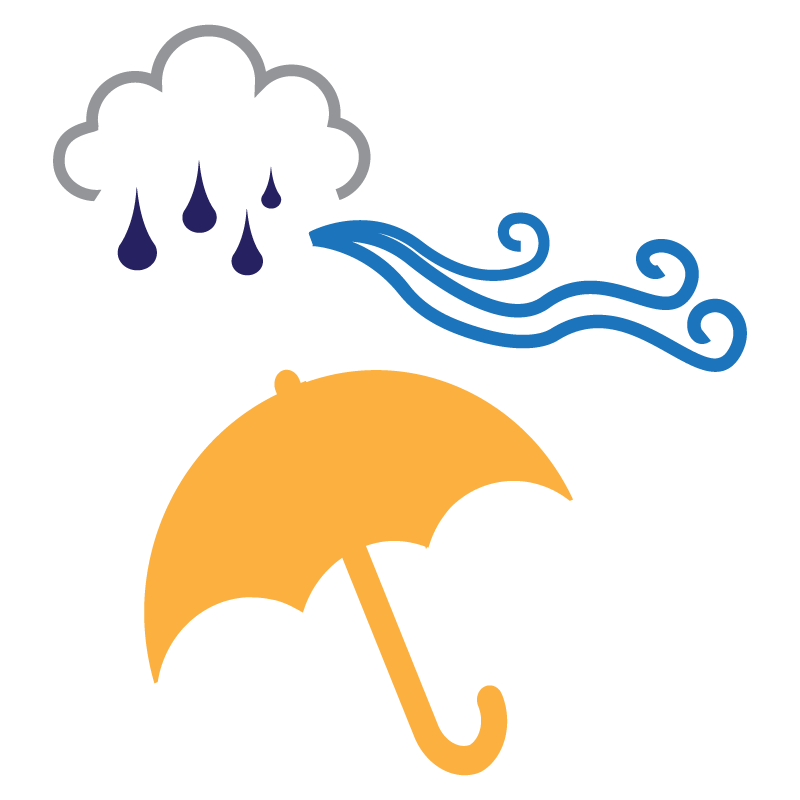 Just another good reason to cover your mouth when you sneeze.
---
July 2021
Conversations For a New Tomorrow

Watch the Latest Episode 
---
More From the Horizon
---