Meet the GHRAD Center Staff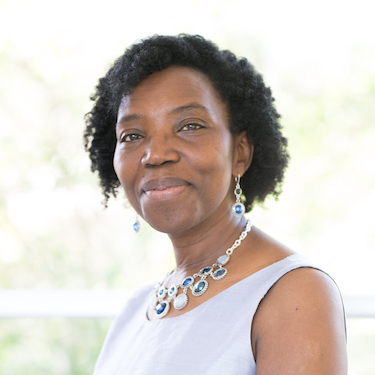 Dr. Jeanine Ntihirageza, Director
Dr. Jeanine Ntihirageza holds a Ph.D. in Linguistics from the University of Chicago. While on a Fulbright, she obtained an M.A. in Linguistics from Southern Illinois University, Carbondale. Her B.A., with distinction, in English Language and Literature, is from the University of Burundi. Ntihirageza's three theses are on African linguistics. For 10 years she chaired the combined Department of Anthropology, English Language Program, Global Studies, Philosophy, TESOL & the School for the Advancement of the English Language Learning at Northeastern Illinios University. For more than 20 years, she has been highly engaged in teacher training and curriculum development. Her research interests are in linguistics, language teaching, refugee studies, genocide, and human rights in Africa. Since 2013, Ntihirageza has served as Chair of the Genocide and Human Rights Research Group at NEIU, an interdisciplinary team which has been organizing annual symposia on this topic. Her publications include "Critical Perspectives on African Genocide: Memory, Silence, and Anti-Black Political Violence," co-edited with Alfred Frankowski and Chielozona Eze (Rowman and Littlefield, 2021), and numerous journal articles and refereed book chapters. In 2016-2017, she served on the Local Arrangements Committee for the 2017 African Studies Association Annual Meeting. A speaker of Kirundi, English and French, Dr. Ntihirageza has supported African refugee communities in Chicago for the last 20 years. Between 2005 and 2013 she coordinated the African Summer Institute, and today remains one of its consultants. From 2017 to 2020, Dr. Ntihirageza served as the founding Director of the Multilingual Learning Center and was the Principal Investigator on two grants: a 2018-2019 NSA/Startalk to run an Arabic Language instruction and teacher training and a 2019 National Endowment for Humanities grant of $100,000 to create Kurdish Language and Culture Studies and organize an International Kurdish Studies Conference at Northeastern Illinois University. She is the founding Director of the Genocide and Human Rights Research in Africa and the Diaspora (GHRAD) Center.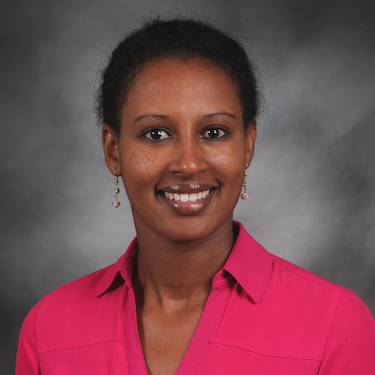 Dr. Aissetu B. Ibrahima
Dr. Aissetu Barry Ibrahima is an assistant professor of Social Work at Northeastern Illinois University. She received her Ph.D. from University of Illinois at Chicago, Jane Addams College of Social Work. Her research is focused on understanding the gap in international socioeconomic policies and their implementation at the grassroots level. Her work highlights the importance of acknowledging Indigenous Knowledge to understand the ontology and epistemology of indigenous people and their life, and employing Indigenous methodologies to promote culturally competent socioeconomic provisions. Aissetu has a wealth of experience working with various social service agencies in the areas of HIV/AIDS prevention, care and support, peace building and conflict resolution, and program monitoring and evaluation in Sub-Saharan Africa, and the U.S.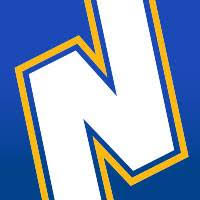 Seda Yazgan Hadzibulic, Graduate Assistant
Seda Yazgan Hadzibulic is an M.A. student at Northeastern Illinois University, majoring in Political Science. Hadzibulic has worked with refugees and different ethnic groups in Turkey, where she is originally from. She has visited more than 15 countries including Bosnia, Poland and Germany. She moved to the U.S. two years ago and joined student organizations at NEIU. She is the ambassador of NEIU OneVoiceMovement, where she also completed her internship. Last year, she attended The Lemkin Summit to End Genocide and Mass Atrocities in Washington, D.C. This year she was elected as Student Upstander with Enough Project. She wants to complete her Ph.D. in the areas of peace and conflict studies. She looks forward to engaging with students on campus and raising her awareness about global issues.
Jiril James
Jiril James is a Research Support in the GHRAD center as a student employee at Northeastern Illinois University. She is currently pursuing a master's degree in Urban Community Studies. She was a National Coordinator in the Peace Foundation Organization in India. She is passionate to support, uplifting the poor and needy of the diverse population of the community. She had been playing a lead role in the socio-charitable activities by equipping, enhancing and empowering marginalized and victimized.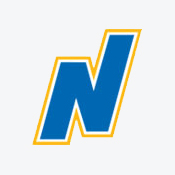 Leeah Mena-Paulk
Leeah Mena-Paulk is an undergraduate student at Northeastern Illinois University and is a Miami native. Leeah has attended charter schools her whole life, and is an alumna of Miami Arts Charter School where she was in choir for seven years. She recently moved to Chicago to pursue a degree in Music in hopes of becoming a music therapist.