The studios are designed to record and edit audio and visual materials. The rooms are great for projects like webinars or creating learning modules with a voiceover; they are not equipped to record musical performances.
Reserve a Multimedia Recording and Editing Studio in the Ronald Williams Library.
The studios are available for up to three hours at a time.

Reservations may be made up to one week in advance.

Walk-ins are welcome, if the studios are available.

See the studio reservation calendar for availability.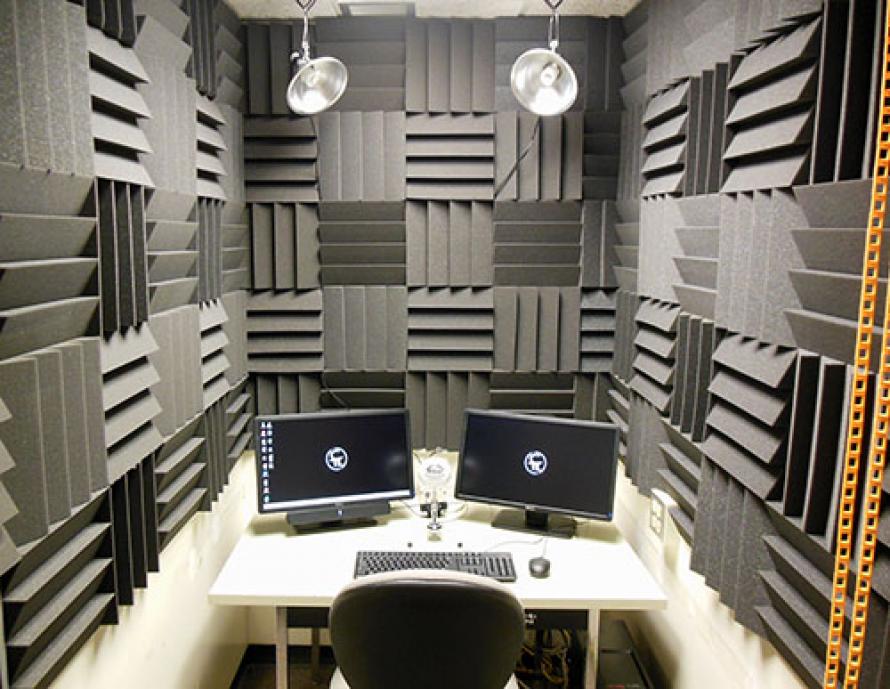 Studio Hours
See the Library hours.
Studio Procedures
Food and drink are not allowed in the studios.
Check out the studio key by showing your NEIU ID card at the Circulation Desk.
Files saved on studio computers will be erased regularly.
Bring your own portable drive for saving project files.
Support and Contact Information