The Daniel L. Goodwin College of Education has transformed the teaching landscape of Chicago. Our roots trace back to the first teacher education institution in Chicago founded in 1867.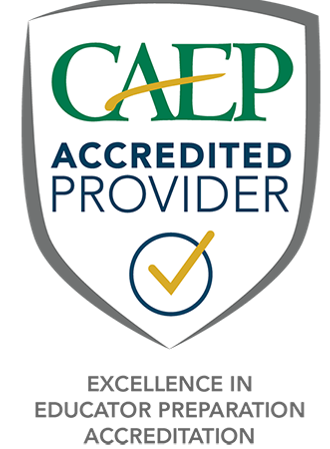 The Daniel L. Goodwin College of Education (GCOE) at Northeastern is the University's oldest academic unit. Our pioneering emphasis on urban education has become increasingly important, winning many awards for best practices in global diversity.
Education classes and offices are located on our beautiful Main Campus. With more than 25 different programs, majors and certificates in six departments, the College maintains excellence in all educational standards and is accredited by the Council for the Accreditation of Education Preparation, the premier accrediting body approved by the U.S. Department of Education. The summary pass rate for all state required certification tests for all program completers is 98 percent.
The College also offers classes and several degree programs at: 
Goodwin College News and Activities
Explore activities around campus.