NEIUAA Internship Scholarship Information
To support and recognize a Northeastern student who will be involved in an internship opportunity at Northeastern Illinois University or at a for-profit company, government entity or nonprofit agency.
The requirement to become a student member of the NEIU Alumni Association is waived for the 2023-2024 academic year. 
An appointment will be scheduled by Alumni Relations staff to confirm scheduled programs.
A formal review of the submitted materials and program participation is conducted by the NEIUAA Alumni Advisory Board committee to award the scholarship.
Download or pick up the Internship Scholarship application from the Office of Alumni Relations or Scholarships Office.
Students who benefit from the NEIUAA Internship Scholarship

Cecilia Hernandez, NEIUAA Internship Scholarship recipient 
For Hernandez, the NEIUAA Internship Scholarship is a great help in paying educational expenses.
"It is support from people like you (internship scholarship donors) who inspire me to give back to the community because I would not be where I am with you!"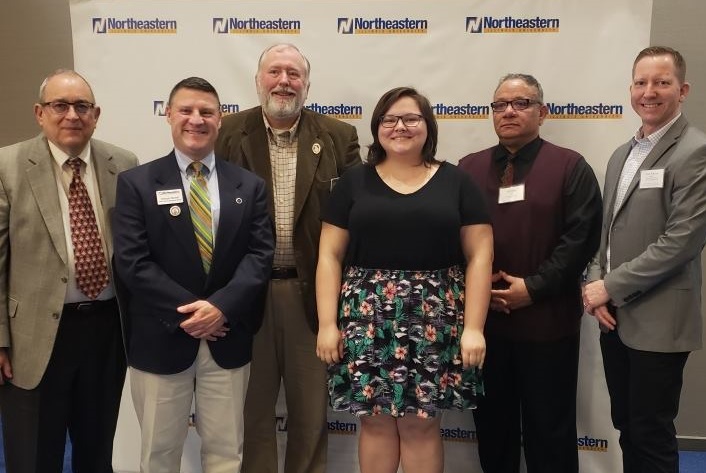 Justine Heredia, NEIUAA Internship Scholarship recipient 
For Heredia, the NEIUAA Internship Scholarship supports her dream of becoming a librarian.
"Growing up I never thought I was smart enough or good enough and felt my teachers thought this as well. Then I came to NEIU and everything changed. I was at a place that challenged me to be the best I could be while surrounded by professors that wanted to me to succeed. The teachers here opened my eyes to a love of learning that I had not previously had."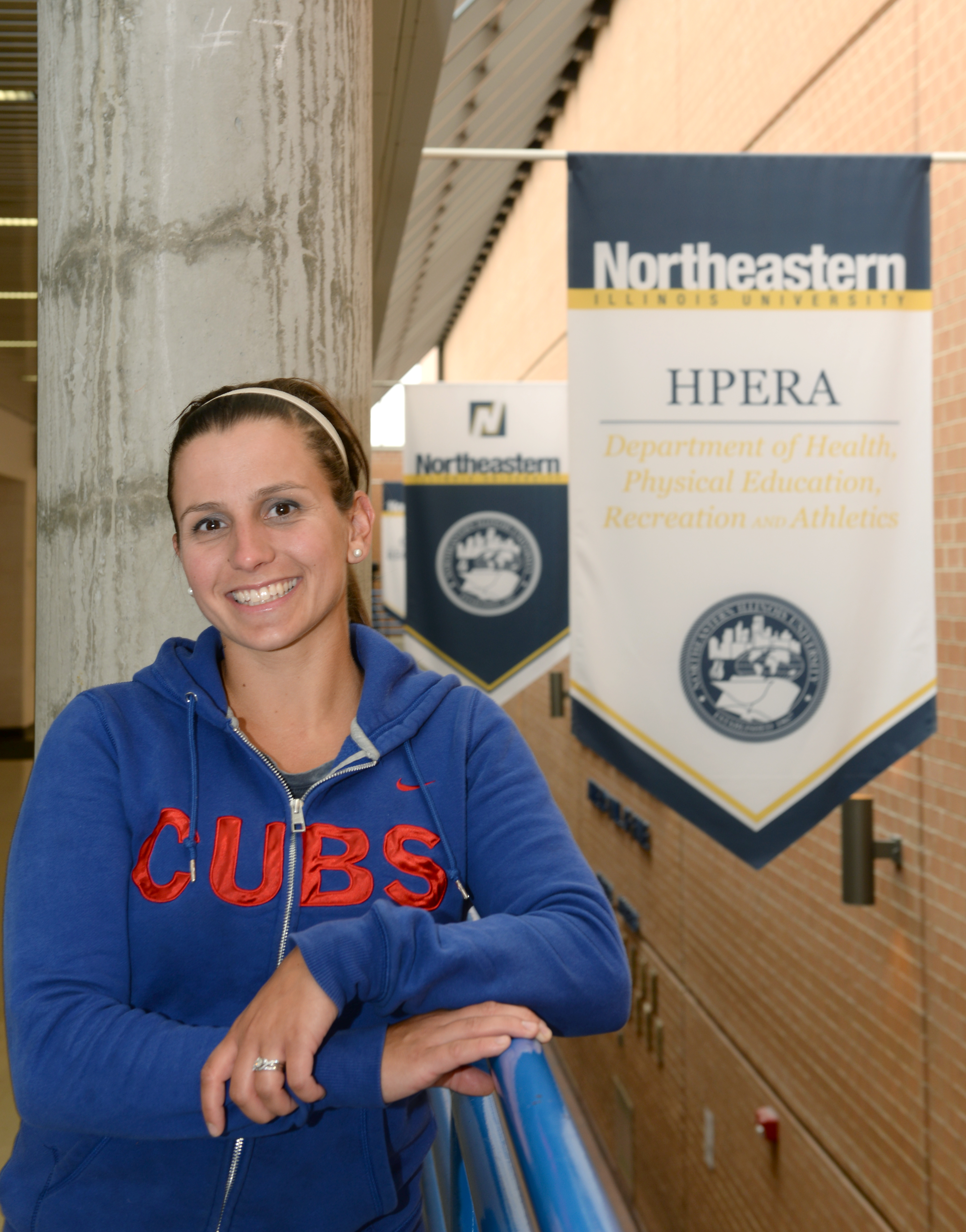 Gina Ridge, NEIUAA Internship Scholarship recipient 
For Ridge, the NEIUAA Internship Scholarship brings her one step closer to achieving her dream as a future educator.
"When I went back to school at the age of 25, I was determined to achieve the impossible; I would not be held back. What I have experienced at NEIU has been more of a blessing than I can begin to explain. Being a full-time student and working isn't easy at all and requires that constant 'go-go-go!' That being said, from the moment I began receiving financial support from NEIU I was at a loss for words and I still am."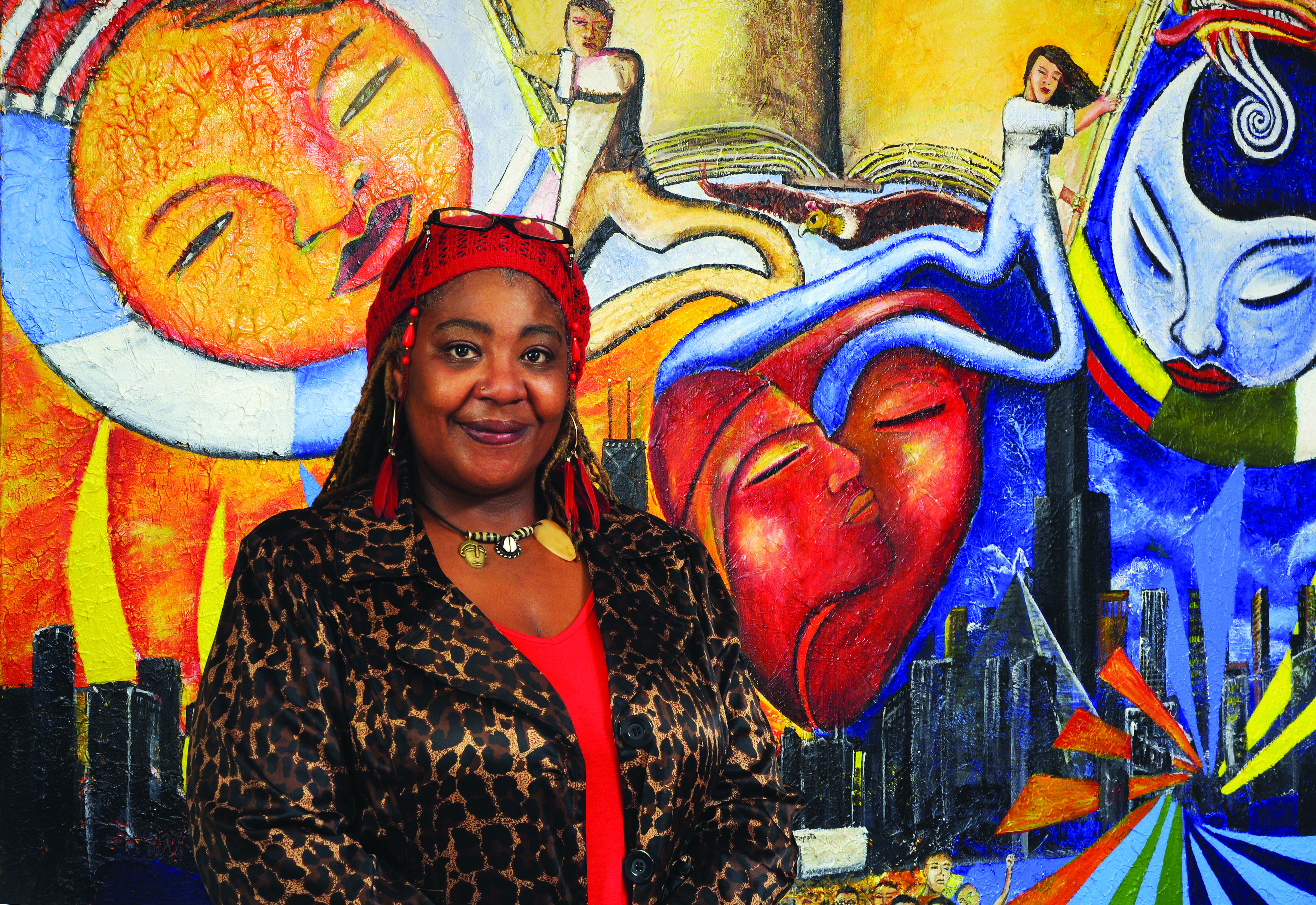 Rachel Hall, NEIUAA Internship Scholarship recipient 
For Hall, the NEIUAA Internship Scholarship is one of four scholarships she's earned at the University in the past year.
"We need to empower African-American youths to do everything," she said. "You can become a teacher, you can do robotics. If children are empowered and educated, they can do anything. I hope my story will encourage others. If I can't be anything else, let me be an example that you can do this."