NEIU Weekend 2023
September 15-17 
Mark your calendar and get ready for NEIU Weekend 2023! Join alumni, students, faculty, staff and friends for a weekend of fun-filled activities for everyone to enjoy. 
There will be outdoor activities from a 5K to soccer, movies, music, food and games. Sign up today!. 
​
 Check out the new NEIU Spirit Store located at the Student Union Building!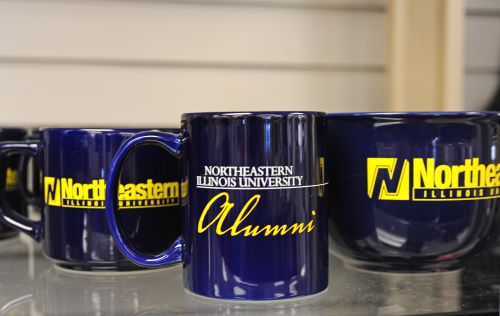 The NEIU Spirit Store has limited hours of operation. 
​