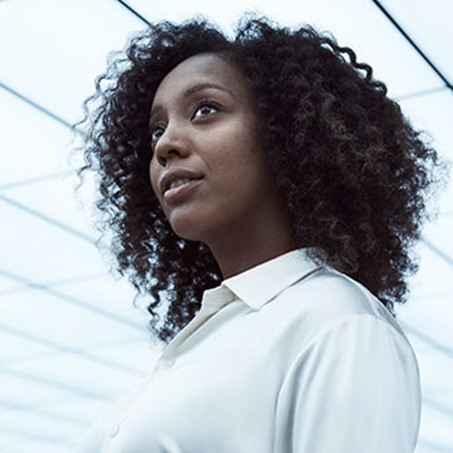 The Daniel L. Goodwin College of Education is dedicated to excellence and innovation in education and professional program preparation. To facilitate the dynamic thinking needed to achieve excellence and innovation, the college routinely brings guest speakers to campus to share ideas and experiences and to interact informally with students, faculty, alumni and the larger Chicago educational community.
Learn more about our lectures and guest speakers by clicking on the dropdowns and links below.
Addison Lecture
DR. KENNETH N. ADDISON LECTURE FOR MULTICULTURAL EDUCATION and SOCIAL JUSTICE
The Dr. Kenneth N. Addison Lecture for Multicultural Education and Social Justice is an annual event sponsored by the Educational Foundations program, with support from other programs, departments, and units throughout the university. The lecture celebrates and grapples with the intersections of cultural pluralism, multicultural education, social justice, advocacy and activism.
Information about the 2023-2024 lecture will be announced soon.
Carlson and Ehrlich Lecture
THE JEAN BURKE CARLSON AND DIANE BERGER EHRLICH MEMORIAL LECTURE
The Jean Burke Carlson and Diane Berger Ehrlich Memorial Lectureship provides an annual lecture for the benefit of the Goodwin College and the broader university and Chicago community. Lectures focus on leadership development, adult learning and the latest trends and innovative approaches in higher education.
Information about the 2023-2024 lecture will be announced soon.