Northeastern Illinois University's College of Business and Management is pleased to announce the upcoming opening of its Business Innovation & Growth Center.
Northeastern Illinois University's Business Innovation & Growth Center (BIG Center) aids start-ups and existing businesses to fuel their entrepreneurial growth. 
The BIG Center supports businesses from pre-launch to exit:
Entrepreneurial mindset, ideation and proof of concept 
Commercialization and financing 
Rapid growth through new products, new markets, sales and marketing channels with a focus on technology and digital marketing
Scaling of operations 
Non-organic growth such as vertical integration, acquisitions, and joint ventures
NEIU's BIG Center also paves a path for students, alumni and the area's local start-ups into Chicago's entrepreneurship pipelines, educational programs and mentoring.
Measurable outcomes
Entrepreneurial new venture launches (both for-profit and not-for-profit)
New jobs, internships and apprenticeships
Customer revenue gains
Financing secured (debt, equity and grants)
Business growth projects with measurable results (tech commercialization, proof of concept, digital marketing, new product, new market, acquisition, generational transfer)
NEIU revenue (tuition, grants, ROI-seed money, business project fees, incubator fees, finance and vendor lead generation commissions)
The College of Business and Management Partners with the AARP Foundation
NEIU's College of Business and Management (COBM) is the sole provider of a series of Work for Yourself@50+ Entrepreneurial Readiness Workshops. The workshops are free and open to the public and interactive ways in which participants explore business start-ups and self-employment options for help developing ideas into viable new business ventures.
Wednesday, June 12, 2019
1-3 p.m.
Carruthers Center for Inner City Studies
700 East Oakwood Boulevard, Room 408
Chicago, Ill. 60653
---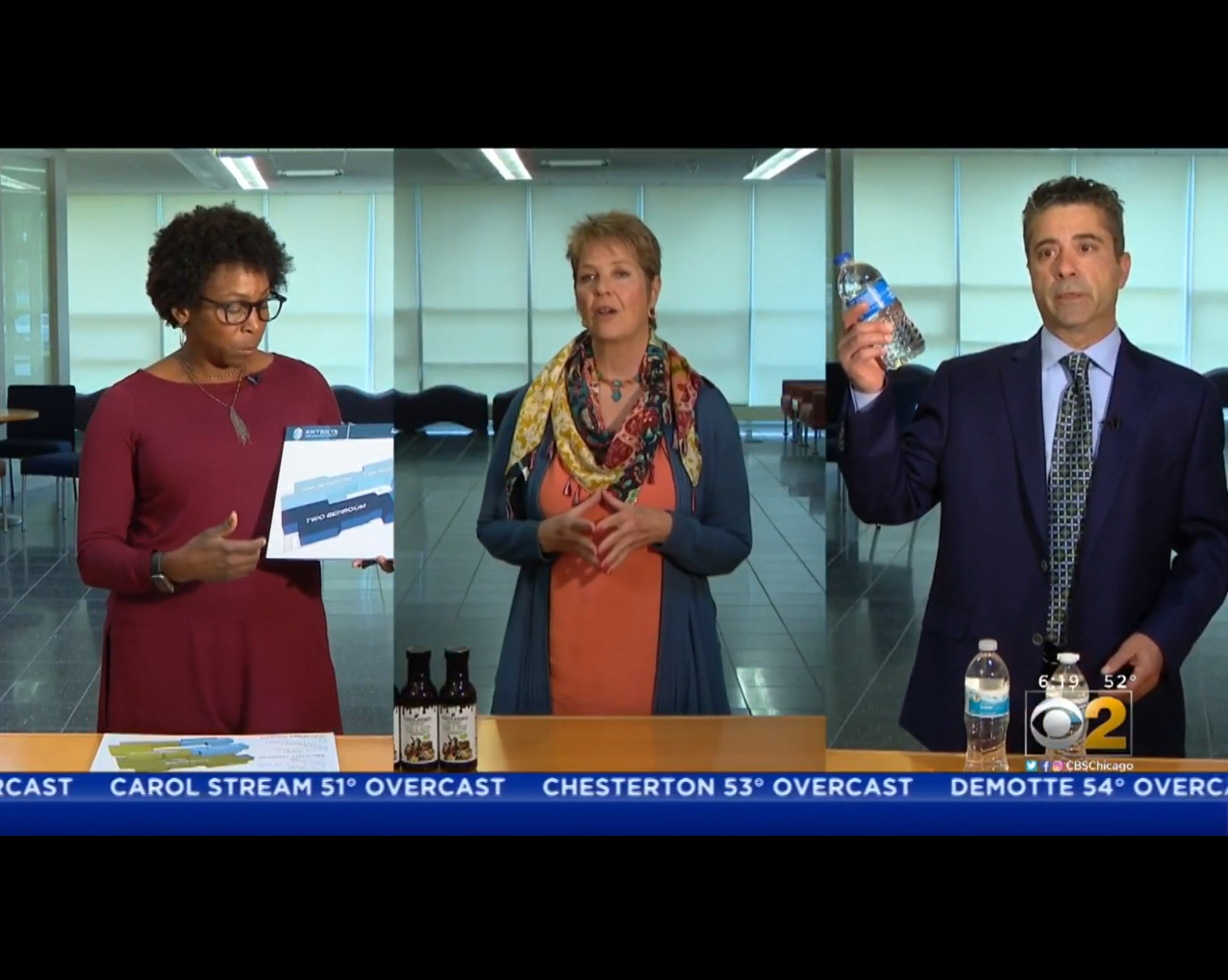 NEIU New Venture Pitch Night
COBM's BIG Center and the AARP Foundation's Work for Yourself@50+ are hosting a New Business Pitch Night at 6 p.m. Wednesday, May 22, in LWH 1002.
Entrepreneurs from the BIG Center's first business planning cohort are pitching their business plans in a Shark Tank style to potential investors, government officials, community leaders, and prominent business owners.
Launching a business is a risky venture, but is less so with community support. Your presence at the pitch night is requested to give feedback on these exciting new business ventures, and if possible, to help them connect with customers, suppliers, industry experts, and access to financing.
NEIU's Pitch Night Featured on CBS News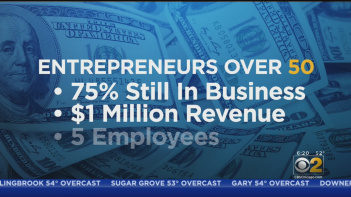 ---
NEIU's BIG Center is Offering a 12-week Business Planning Course
If you are thinking about starting your own business or nonprofit, or taking your existing business to the next level, your venture is more likely to succeed with a plan.
NEIU's Business Innovation and Growth Center is offering a 12-week Business Planning course, in which you will create your own pitch-ready business plan. The course is being offered at two NEIU locations.
Don't wait. Register today to start building the plans to turn your dreams and goals for your business or nonprofit start-up, or existing business, into reality. If not now, when?
Register for the 12-week Business Planning course at the Main Campus
Register for the 12-week Business Planning course at CCICS
---