Black History/Heritage Month 2023
The Angelina Pedroso Center for Diversity and Intercultural Affairs invites the University community to celebrate Black Heritage Month by participating in a series of virtual and in-person events.
Soul Food Kick-off Dinner with Special Guest Dr. Obari Cartman
5-6:30 p.m. Thursday, Feb. 2, 2023
Main Campus, Alumni Hall
Sign Up to Attend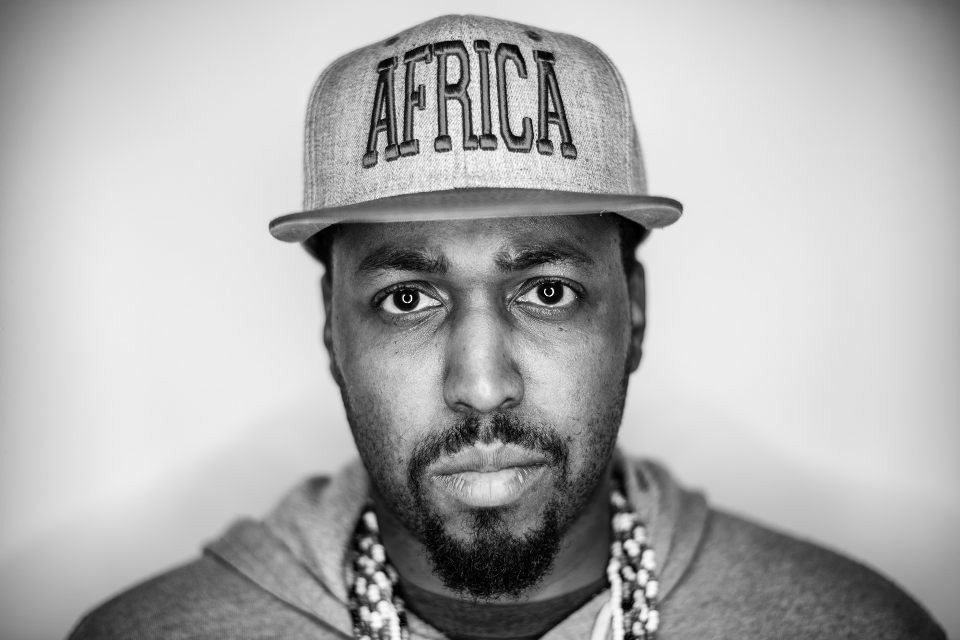 Dr. Obari Cartman is a father, son, brother, uncle, thinker, writer, therapist, photographer, drummer and grassroots mental health advocate. He is a Chicago native, where his cultural and educational foundations were cultivated by several African-centered institutions. He received his undergraduate degree in psychology from Hampton University and a Ph.D in clinical and community psychology from Georgia State University. His recent work includes being a trauma focused clinician, restorative justice coach and program evaluator with Healing Empowering and Learning Professions (H.E.L.P.), LLC.
Dr. Cartman has served as a professor of psychology at Georgia State University and the Carruthers Center for Inner City Studies at Northeastern University. Dr. Cartman recently created a male rites of passage curriculum called MANifest that is being implemented in juvenile detention centers, schools and other community settings across the country. Dr. Cartman is the former program director for Real Men Charities, Inc. where for three years he facilitated weekly men's wellness and African drumming circles and was the associate editor of the South Side Drive magazine.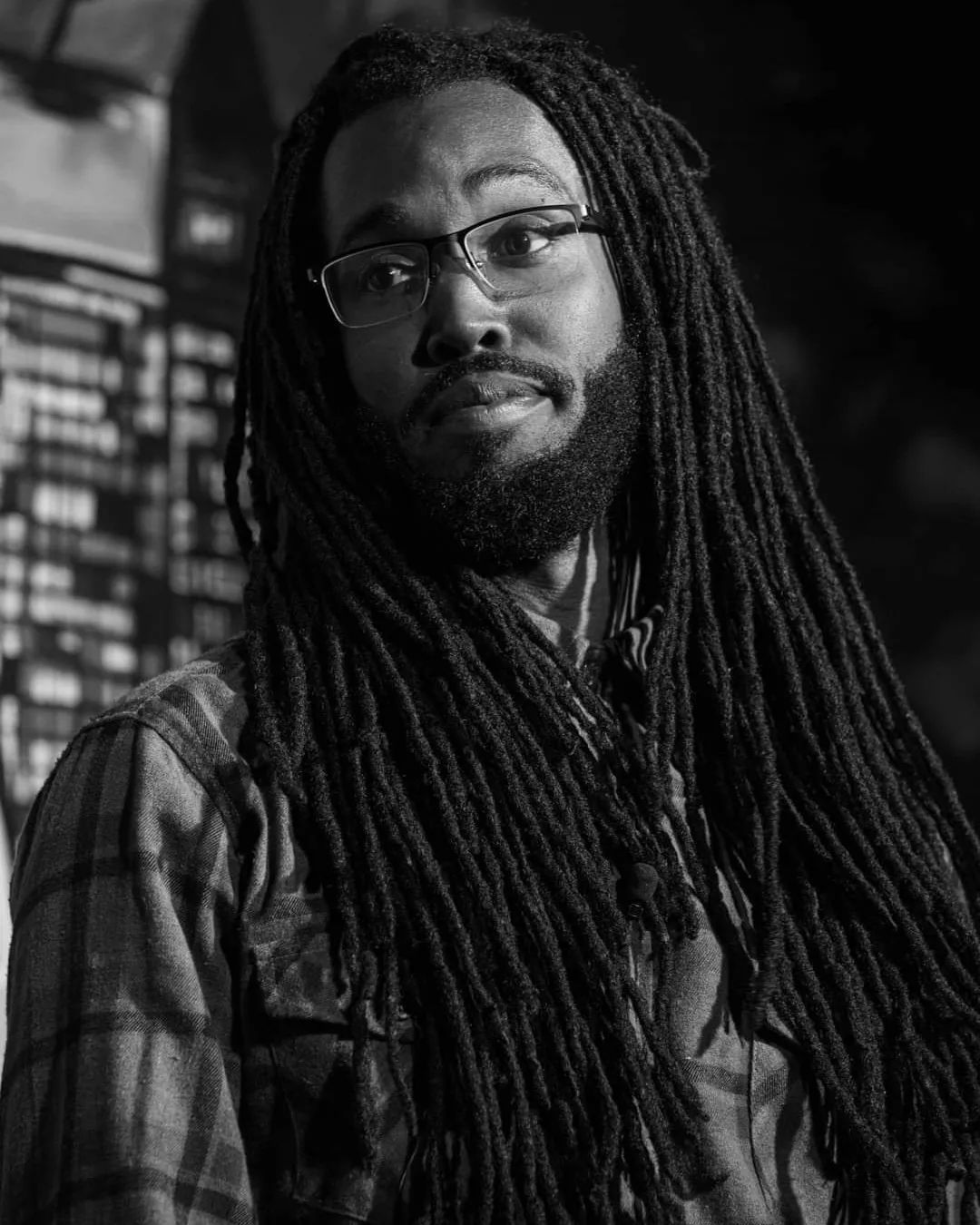 Vinson "ALäZ" Muhammad is an ambassador for his city, preserver of a culture, and servant to the people. His influences include the likes of KRS-One, Miles Davis, Arrested Development, and Outkast. Whether moving the crowd as a lyrical force or playing captivating melodies on his trumpet, he is truly a one of a kind artistic genius. Born in a house in Macon, Georgia, at the age of 13, ALäZ heard the album "Sneak Attack" by KRS-One and connected to a particular song called "Attendance." "Breakers, Here! Emcees, Here! Writers, Here! Beat Boxers, Here! DJ's, Here! Hip Hop, Here!, Hip Hop, Right Here! Hip Hop, Right Here!" Through the culture of hip hop, he found a platform to express himself. And through the teachings of the Most Hon. Elijah Muhammad, represented by the Hon. Min. Louis Farrakhan he found his life's philosophy: "Accept your own and be yourself."
A community activist, student minister, and music educator, ALäZ uses his platform as an artist to teach people how to "Be Yourself" and then work to "Be Better" by demonstrating it with his own life first. Committed to encouraging youth, he returns to his hometown every summer to produce and host the Real Talk Hip Hop Summit showing youth how to value and use their gifts to create careers that improve their communities. It is his ultimate goal to provide programs that teach youth to play, record, and create businesses with live music in underserved communities.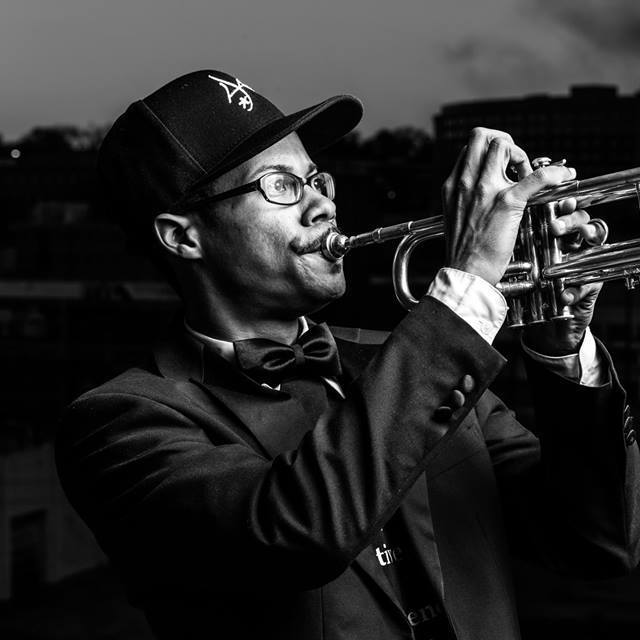 Ayinde Cartman is a multi-dimensional artist and organizer, whose work serves to heal and empower marginalized communities through visionary thinking and dynamic performance. Based in Chicago, he intends to combine ideas and strategies in the interest of establishing a community revitalization blueprint that makes use of people's skills and passions while adapting to flexible lifestyles. Cartman, a graduate of Morehouse College, brings an impressive and diverse record of activism to his new role. He has almost a decade of experience organizing, mentoring youth and adults for a multitude of organizations and perfecting his talent as a performance artist.
Currently, Ayinde serves as the Executive Director of Real Men Charities Inc., is Co-Founder of DisFi, and a middle school counselor for the mentoring program B.A.M. (Becoming a Man). Ultimately, through imagining alternative ways of living, he seeks to expose the human capacity for self and collective love.
Music as a Metaphor
Monday, Feb. 6, 2023
Pedroso Center (Room B 159)
TBD
"Trial in the Delta"
Friday, Feb. 10, 2023
Bus departs at 5:30 p.m.
Showtime at 7 p.m.
DuSable Museum
Black Culture MovieS
4:30 p.m. Tuesday, Feb. 7, 2023
"School Daze"
Pedroso Center (Room B 159)
4:30 p.m. Tuesday, Feb. 14, 2023
"Higher Learning"
Pedroso Center (Room B 159)
4:30 p.m. Tuesday, Feb. 28, 2023
"Roxanne Shante"
Pedroso Center (Room B 159)
Spades Tournament
4:30 p.m. Monday, Feb. 20, 2023
Pedroso Center (Room B 159)
Spoken Word Competition
5 p.m. Tuesday, Feb. 21, 2023
Pedroso Center (Room B 159)
Black Heritage Month Virtual Book Display
Through February
In honor of Black Heritage Month, which pays tribute to and celebrates the achievements of Black Americans and acknowledges the central role of African Americans in United States history, please enjoy these reading and viewing recommendations.
Events are co-sponsored by:
Black Caucus
Sigma Eta Chapter, Sigma Gamma Rho Sorority, Inc.