Student Success Stories
Our amazing students have enjoyed remarkable success, especially in their research. These successes owe much to the support the College of Arts and Sciences can provide because of the generosity of our donors. Here are some of their stories: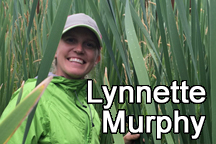 Your generosity can help create more success stories. To be a part of the story, donate today!