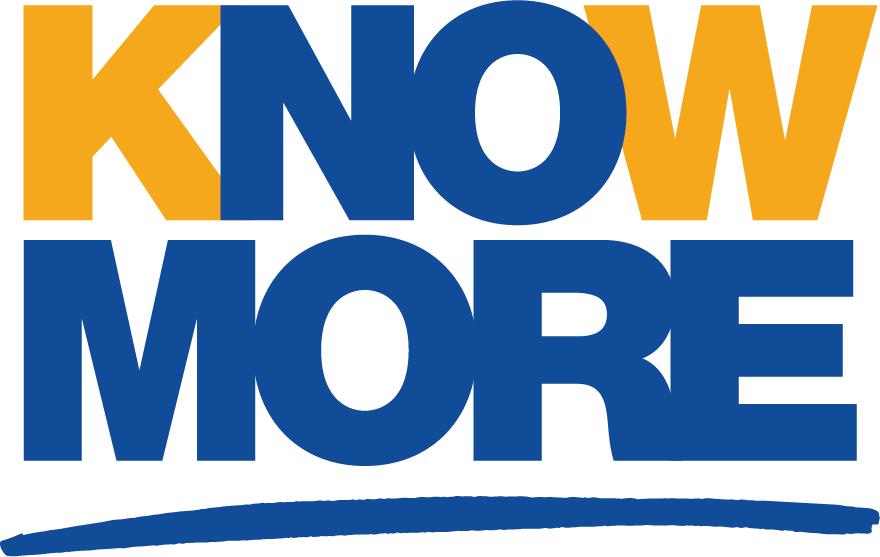 What is K(NO)W More?
SUPPORT AND RESOURCES FOR SEXUAL ASSAULT, DOMESTIC AND DATING VIOLENCE, AND STALKING
Northeastern Illinois University (NEIU) is committed to ensuring that individuals who have experienced sexual violence are treated respectfully and listened to carefully. It is well-documented that individuals in underrepresented groups are impacted by sexual violence at a higher rate than their peers. This includes people of color, veterans, members of the LGBTQ+ community, undocumented students, indigenous women and persons with disabilities.
NEIU is dedicated to a culturally competent approach to prevent sexual violence, and recognizes the societal and institutional barriers for many members of our campus community. NEIU will make every reasonable effort to preserve an individual's privacy and protect the confidentiality of information related to sexual violence.
The University strives to respect survivors' decisions regarding investigations and resolutions. The K(NO)W More campaign provides significant support and resources to those impacted by sexual violence. Join us in keeping NEIU one of the safest campuses in the United States.
This campaign focuses on sexual violence education and prevention. For more information on sexual harassment or gender-based harassment/discrimination, please see the Title IX page.
The K(NO)W More campaign is supported by the U.S. Department of Justice, Office on Violence Against Women (OVW), awarding NEIU with Grant No. 2018-WA-AX-0027. The opinions, findings, conclusions, and recommendations expressed are those of the authors and do not necessarily reflect the views of OVW.