Our Support Shop 
You can support the Center of Health by purchasing items from our shop. All proceeds go to support our many community and student driven projects, services and events.  
---
Women In Science Gear
The Women in Science Conference is a yearly event celebrating the wonderful women with careers in the sciences. Purchase a shirt to show your support. 
Women in Science Hat - $25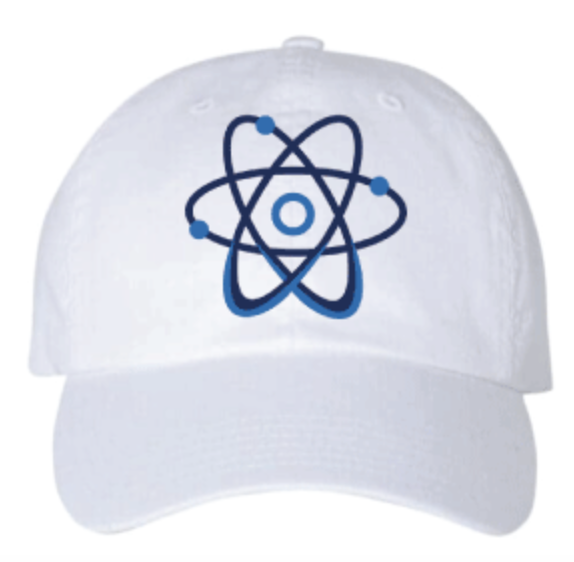 1. Celebrate Women in Biological Anthropology - $20

2. Celebrate the Women in Biology - $20

3. Celebrate Women in Chemistry - $20

4. Celebrate Women in Mathematics - $20 

---
Purchasing Your Items
To show your support by purchasing an item please fill out the form below. If you are purchasing a shirt please write the shirt number you wish to purchase in the same box as your t-shirt size. If you wish to have your items shipped to you instead of picking them up please contact Jacqueline Olivera at j-olivera@neiu.edu. We appreciate your support!
---
Questions? 
Please contact Jacqueline Olivera at j-olivera@neiu.edu if you have any questions or to arrange shipping.