10th Anniversary Conference
10th International Art in Response to Violence Conference  
October 17-18, 2019
Northeastern Illinois University
Chicago, Illinois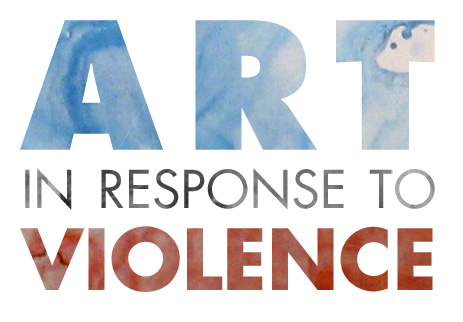 October 17-18, 2019
Join us at Northeastern Illinois University's 10th Annual Art in Response to Violence Conference. Conference presenters will demonstrate and discuss diverse ways of using the arts to express, document and heal the experiences of those who have been affected by violence. 
During this dynamic two-day conference there will be opportunities for participants to explore the conference theme through presentations including dance and writing workshops, as well as an art exhibit.  
The conference is offered at no cost to those with a valid NEIU ID. A registration fee of $30 is requested of those outside the University community.
Location
Northeastern Illinois University
Golden Eagles Room
5500 North St. Louis Avenue
Chicago, Ill.
Conference Fees
General Conference fee: $50 or $30 per day
CDPUs or CEUs available for counseling professionals: +$20
Non-NEIU students: $15
Northeastern faculty, staff and students: Free with Northeastern ID
Please note: All registrations will be taken on site at the event.
Art Exhibits
Keynote Speakers
For more information contact Saba Ayman-Nolley at s-ayman-nolley@neiu.edu