At the American Literature Association conference, Tim Scherman presented a second paper on the work of Tom Waits, this time in the context of teaching the work of Edgar Allan Poe. In "Is Thingum Bob Bad as Me?" Scherman argued that beyond the reduction of both writers to caricatures of the underworld, Waits and Poe, more significantly, were deeply concerned with the integrity of artistic production, and both show an understanding that they cannot bypass but must rather co-opt market forces to circulate their work, and as part of that effort, both realized they needed to produce "consumable" authorial images that might enable them to "sell" even while issuing a trenchant critiques of the effects of art's commodification from the position of "outsiders."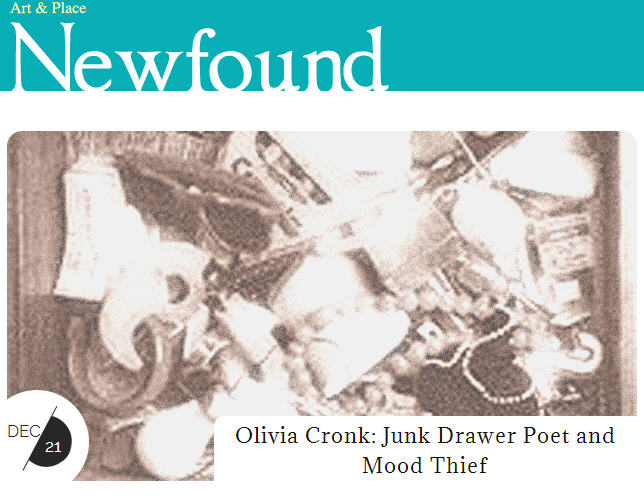 Oliva Cronk has published and presented several works this past year.   Late in 2015, her work will be anthologized in Electric Gurlesque (forthcoming), a secondary edition/digital supplement to the 2010 Gurlesque (http://www.saturnaliabooks.com/?q=node/45). Her manuscript Middle Mansion was a finalist for the Newfound Gloria E. Anzaldúa Poetry Prize: http://newfoundjournal.org/2014/12/21/olivia-cronk-junk-drawer-poet-and-mood-thief/. The Journal Petra (001), which she co-edits with Philip Sorenson, featured work of Andrea Rexilius (http://www.neiu.edu/university-life/arts-northeastern/visiting-writers-series/andrea-rexilius) and former Creative Writing Institute guests Daniel Borzutzky and Daniela Olszewska: thejournalpetra.com. Petra 002 was published in March. In the same month, Cronk co-presented (with NEIU Instructor Christine Simokaitis) a hybrid-form piece "Team-Teaching as a Mode of Textual Production: Teaching As Writing, Writing In Teaching," at Northern Illinois University's MCLLM Conference.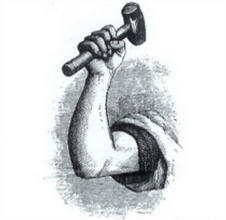 Tim Libretti and Ryan Poll recently presented at the "Fighting Inequality" conference at Georgetown University, a joint conference
of the Labor and Working-Class History Association and the Working-Class Studies Association.Poll's paper was entitled: "The Aesthetics of Speed: Racing Subjects, The Myth of Mobility, and the Politics of Slow
 Art," while Libretti presented "Decolonization as Class Struggle: Internally Colonized Working-Class Writers Imagine Egalitarian Cultures."