Calendar of Events
November 6
The 5th Annual Symposium on Genocide and Human Rights Research in Africa and the Diaspora will take place from 8:30 a.m. to 6 p.m. in Alumni Hall South on the Main Campus. Free and open to the public, the symposium is titled "Genocide and Agency" and will feature keynote speaker Thomas P. Longman from Boston University, who will deliver "Struggles Over Memory in Post-Genocide Rwanda" at 12:15 p.m. RSVP by Nov. 1 and view the complete schedule of events.
DR. CHIELOZONA EZE'S NEWEST BOOK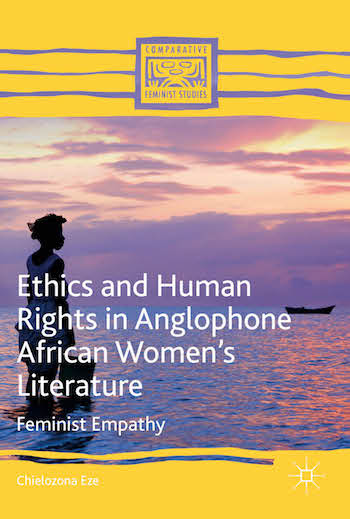 Associate Professor of English and African American Studies Chielozona Eze has published his third book, "Ethics and Human Rights in Anglophone African Women's Literature: Feminist Empathy." Published by Palgrave Macmillan Press, the book proposes feminist empathy as a model of interpretation in the works of contemporary English-speaking African women writers.