AFAM - FYE 109: Exploring Africa In Chicago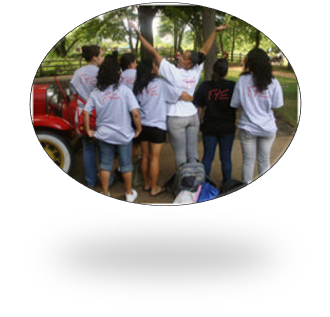 The Exploring Africa in Chicago course is designed to provide first year students with a brief overview of the African continent, and an opportunity to understand the rich and varied diversity of Africa and its peoples. Using Chicago as a lab, students will use standard research methods, library databases, websites, readings, speakers, films, and field experiences to discuss the rich heritage of African culture, music and arts, the continent's geography, pre-colonial and colonial history, oral and written history, its languages and ethnicity, the family systems, and political, economic, and democratic systems.
Students will be encouraged to get out of the classroom and into various communities and institutions in the Chicagoland area, seek out individuals of African descent in academia, healthcare, business, industry and other professions, and use standard interview techniques to critically examine their contributions to the city of Chicago, to the United States, and to the world.