The NEIU Social Work Program shares close relationships with programs and organizations within NEIU and in the community. This page highlights some of our partners in the program.
---
ENLACE Program at NEIU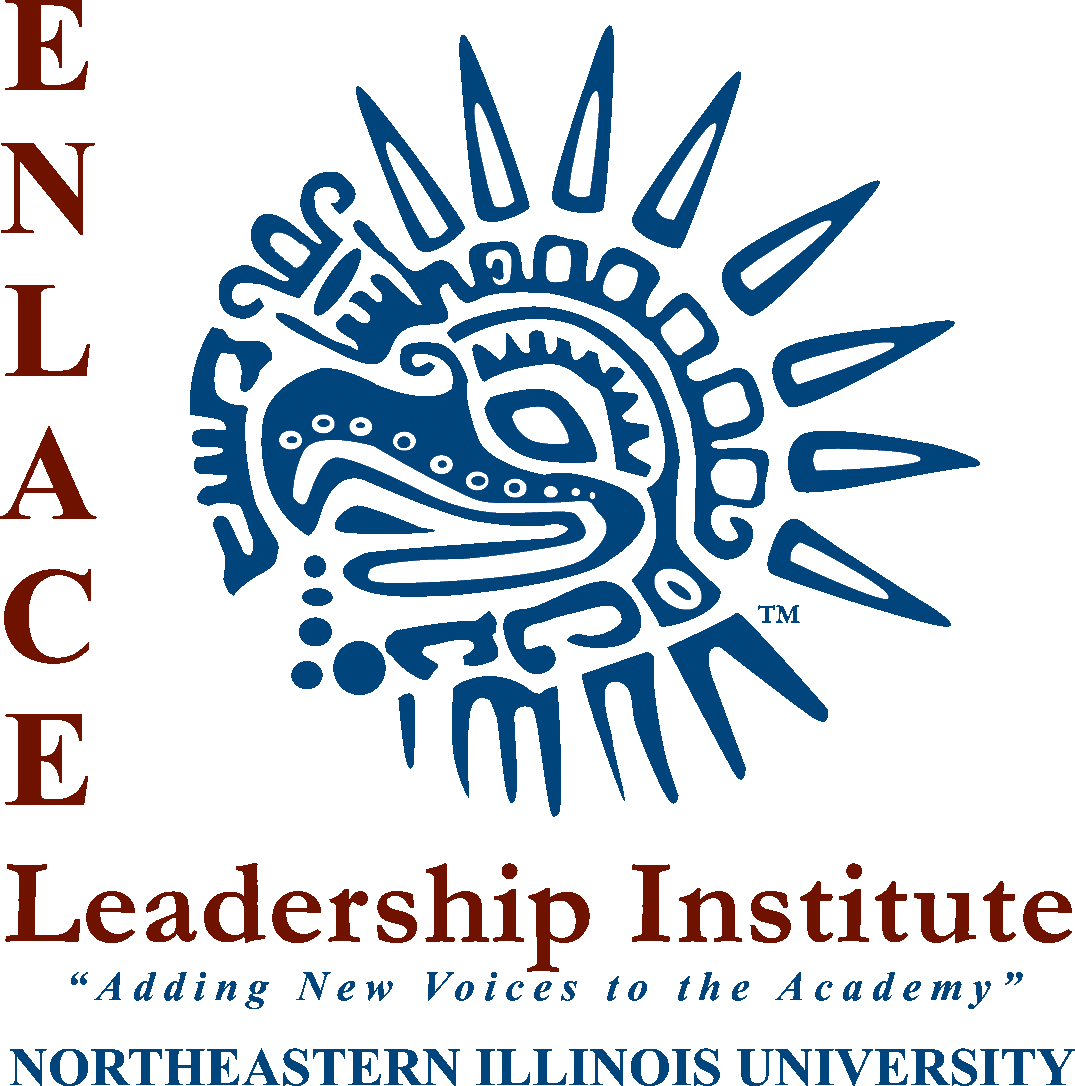 The ENLACE Leadership Institute seeks to assist Northeastern Illinois University by reaching out to schools, community partners, and ENLACE alumni to foster educational opportunities and build leadership capacity within the Latino community to improve K-20 attainment. This program creates a natural fit for people interested in the intersections of social work, policy, community organizing, and education.
---
En Las Tablas Performing Arts
En Las Tablas Performing Arts is a not for profit, 501c3 community arts organization established in 2006 to offer Hermosa and surrounding neighborhoods' residents a large array of performing arts experiences, and training at affordable prices. En Las Tablas offers bilingual (Spanish/English) dance and acting lessons for children, youth and adults. Besides performing arts instruction we also hold creative writing workshops with open mic. We offer community organizations a space to hold small lectures and presentations. NEIU has close affiliations with this organization through Dr. Milka Ramirez, co-founder and board member.
---
The Angelina Pedroso Center at NEIU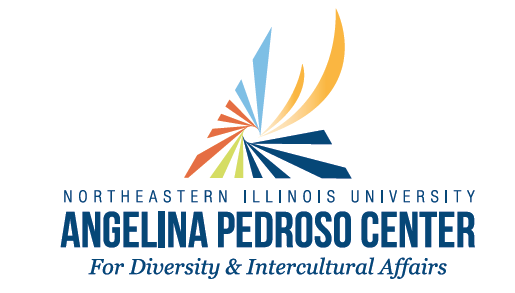 The Pedroso Center has been a strong presence at NEIU, cultivating dialogue, learning, and engagement among ethnically-diverse students, faculty, staff and the community. Members of the social work faculty and staff have closely collaborated with the Pedroso center in University-wide events, community outreach activities, and student programs. 
---
RefugeeOne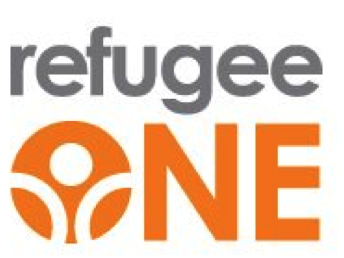 RefugeeOne is a local refugee resettlement agency that has been resettling refugees in Chicago for over 30 years. NEIU students will have a chance to volunteer and intern at RefugeeOne, supporting the mission of the agency through helping new refugees adjust to life in Chicago.