Program Staff

Francisco X.
Gaytan P.hD., MSW
Associate Provost for Student Success and Retention
f-gaytan@neiu.edu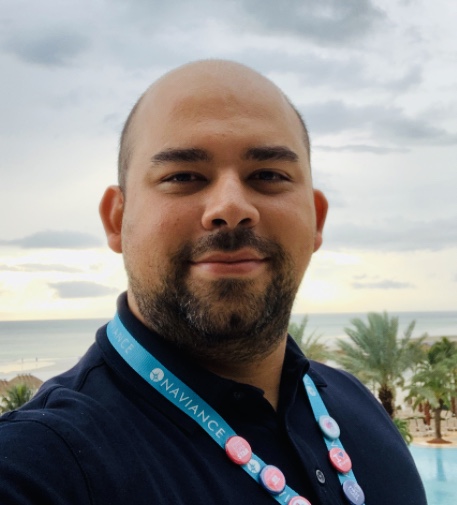 Rene Lopez-Cabrera
Student Success and Retention Coordinator
rlopez10@neiu.edu 
LWH 3026
(773) 442-5571
Course Faculty
Each semester many members of the University faculty teach First-Year Experience (FYE) courses. Check out the syllabi page to see who is teaching this semester. 
First-Year Experience Peer Mentors
In order to be part of the First-Year Experience (FYE) Peer Mentor Program, our FYE Peer Mentors must have successfully completed an FYE course, earned a minimum of 24 credit hours, are in good academic standing (3.0-grade point average minimum), and have participated in a rigorous training program. The mentors' responsibilities include a commitment to the program for an entire academic year, participating in a training program during the summer, coordinating team building activities and fun events for their student group, helping students navigate the campus, and more.
Are you interested in becoming part of the team? Read More