Northeastern Illinois University Professor Emerita Iva E. Carruthers will be the keynote speaker on Monday, Jan. 18, for a Michigan Avenue Forum on Mass Incarceration hosted by the Fourth Presbyterian Church.
Carruthers, the former chair of the Department of Sociology, will be joined by fellow panelist and WBEZ reporter Natalie Moore for a conversation titled "Look Around: The Cries Will Be Heard" that will address America's jail and prison systems.
Carruthers serves as general secretary of the Samuel DeWitt Proctor Conference (SDPC), an interdenominational organization within the African-American faith tradition focused on social justice issues.
Carruthers was invited to speak at the request of Mark Eldred (B.A. '12 English), a Northeastern alumnus who serves as Fourth Presbyterian Church's interim director of adult education.
The event will take place at 7 p.m. in Buchanan Chapel at Fourth Presbyterian Church, 126 E. Chestnut St. in Chicago. The church will host a second event on Monday, Jan. 25, titled "The Eyes of All."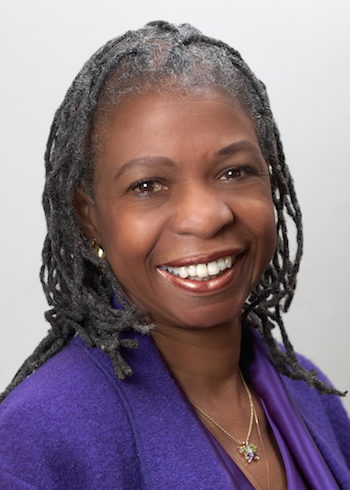 Iva E. Carruthers