Northeastern Illinois University is host to a new federally funded Arabic program for children and adults. Find out more about the language program, the upcoming Kane Scholarship Golf Event and more in Noteworthy at Northeastern.
Around the Commons
Arabic learning
Northeastern's Multilingual Learning Center is hosting a five-week intensive course for students in kindergarten through fifth grade this summer to learn Arabic and explore its culture. (Pictured above, the students meet a horse from the Chicago Police Department's Mounted Unit.) The program also has adult students who hope to become teachers of the language. This is the first year Northeastern was awarded a STARTALK combined grant of $100,000 to host both a Success and Access through Multilingualism Initiative (SAMI) program and Summer Arabic Language Teacher Training (SALTT). MLC Coordinators Denise Cloonan Cortez de Andersen and Jeanine Ntihirageza hope it won't be the last. "Arabic is a critical language," Cloonan Cortez de Andersen said. "Through these programs we are able to support the preservation of Arabic culture and language."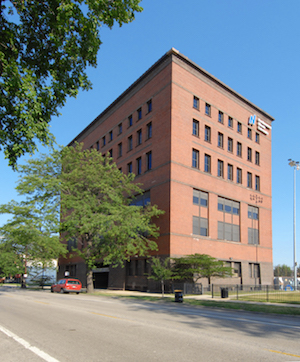 Bronzeville boost
As the 2019-20 academic year approaches, the Jacob H. Carruthers Center for Inner City Studies (CCICS) has expanded its offerings beyond the traditional and historic Inner City Studies undergraduate and graduate programs. CCICS now offers courses in the Community Health bachelor's degree program; the bachelor's degree program for Social Work; the Gerontology master's program; the Interdisciplinary Studies bachelor's program; and the Couple and Family Counseling certificate program. On top of that, CCICS will host its first cohort of freshmen and plans to offer the master's degree in Social Work beginning in Fall 2020.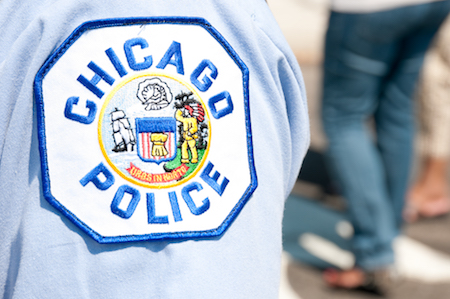 Opportunities for officers
Times have changed since John Escalante, now chief Northeastern's Police Department, entered the Chicago Police Department (CPD). These days, officers need at least 60 college credit hours, which is equivalent to an associate degree, to join the force. However, the journey doesn't have to end there. Whether for personal reasons or to create opportunities for professional advancement, police officers can decide to pursue bachelor's or master's degrees. The nature of the job can present obstacles, but Northeastern is easing that burden through academic program opportunities that reduce the time it takes to earn a degree and through a tuition deferral that is tied to CPD's tuition reimbursement program.
And there's more!
Northeastern will host Eagle Fest to celebrate students who have registered for their Fall 2019 classes from 3-5 p.m. July 24 on the University Commons.
In the media
Diverse: Issues in Higher Education reported that Vice President Emeritus of Student Affairs Melvin C. Terrell was the recipient of the 2019 Equity, Diversity and Inclusion Award for Region III of NASPA.
WTTW's "Chicago Tonight" hosted Professor Emeritus of Economics Edward Stuart to discuss recent economic developments.
To do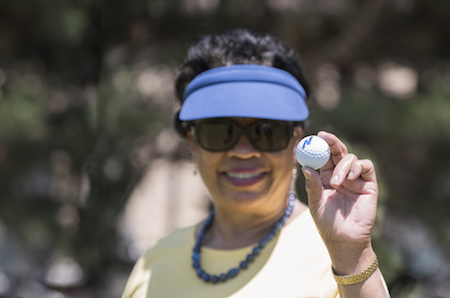 Chuck Kane Scholarship Golf Event
The NEIU Foundation will host the 47th annual Chuck Kane Scholarship Golf Event at Chevy Chase Country Club in Wheeling on Aug. 5. Participants and donors are free to designate their Kane gifts to any NEIU Foundation scholarship fund. The day includes 18 holes of golf, contests, a silent auction and more. Anyone who can't golf can also sign up for just the dinner. Find more information on the day's activities and fundraisers at neiu.edu/kane.
Coming next week!
#FollowFriday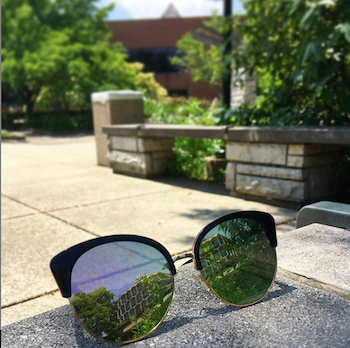 Summer snaps
Northeastern is always busy on Instagram—even during the summer! Check out pics from around campus, and stay tuned for more. We're just getting warmed up!
Do you have a story tip? Let the Office of Public Relations know!
Mike Hines, Director of Strategic Communications, m-hines@neiu.edu, (773) 442-4240