46th Annual Chuck Kane Scholarship Golf Event
Teeing Off in JUNE!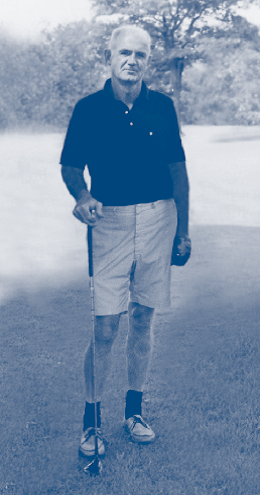 Hit the links on June 18, 2018, as the Northeastern Illinois University Foundation will host the 46th annual Chuck Kane Scholarship Golf Event, the longest-running philanthropic tradition at Northeastern Illinois University. The event will be held at Chevy Chase's 18-hole championship golf course in Wheeling, Ill. The course is perfect for all golfing abilities and ages, from first-timers to avid golfers. 
The goal of this year's event is to raise more than $35,000 toward student scholarships. 
This year's celebrity golfer and speaker:
Chicago Cubs legend Randy Hundley!
We are excited to announce our first-ever online auction for the Chuck Kane Scholarship Golf Event! Items are being added every day; start bidding now.
Featured Items:
Two Opportunities to Golf with Cubs Legend Randy Hundley at the Kane Outing!
MONDAY, JUNE 18, 2018
CHEVY CHASE COUNTRY CLUB
1000 N. MILWAUKEE AVE.
WHEELING, ILL. 60090
Golf, Lunch, and Dinner: $200 per player
Golf and Lunch Only: $135 per person
Dinner Only: $75 per person
VIEW THE 2018 SPONSORSHIP OPPORTUNITIES BROCHURE
Schedule
Registration: 9:30 a.m.
Shotgun Start: 11 a.m.
Cocktails: 4:30 p.m.
Dinner: 5:30 p.m.
"The mission of this event is to support our students with scholarships and to honor the memory of a consummate professor," said Liesl Downey, executive director of the NEIU Foundation and Northeastern's vice president for Institutional Advancement. "It is one of the most symbolic efforts of the Foundation, and we are grateful to everyone who joins us in our efforts."
In total, seven scholarships are funded by the Chuck Kane Scholarship Golf Event, which has now raised more than $300,000 over the past 10 years. With an endowment of $424,723, the scholarship has provided support for more than 145 students. Fourteen more scholarships will be awarded before the end of this year.
When you support the Chuck Kane Scholarship Golf Event, you are directly benefiting students at what is considered the most diverse college or university in the Midwest, according to The Wall Street Journal/Times Higher Education and U.S. News & World Report. With over 100 countries of citizenship represented by our student body for Fall 2017, Diverse: Issues in Higher Education recognized NEIU as a top-100 university for ethnically diverse graduates. Also, according to U.S. News & World Report and LendEDU, Northeastern is the best in the state and among the nation's leaders at graduating students with the least debt.
Check out photos from the 2017 Chuck Kane Scholarship Golf Event!
The Day Includes:
18 holes of golf
Putting contest with a chance to win a cash prize
Lunch served out on the course
The chance to win $10,000 at our hole-in-one contest
Silent auction featuring many exciting items
Awards for all top foursomes
Cocktail hour and dinner after play
Contact Us
For questions or more information please contact Heather Truffer, Office of Development, at (773) 442-4236 or hr-truffer@neiu.edu.
Thank you to our 2018 Sponsors:
LUNCH Sponsor

COCKTAIL SPONSOR
The Slingerland Family
Beverage Cart Sponsors
Thomas F. Power Jr.
The Kane Family
Brandon and Jessica Mueller, The Mueller Family, USMC, Veterans Memorial Scholarship
Contest Hole Sponsor
American Campus Communities
Welcome gift Sponsors
John Roskopf, NEIU Foundation President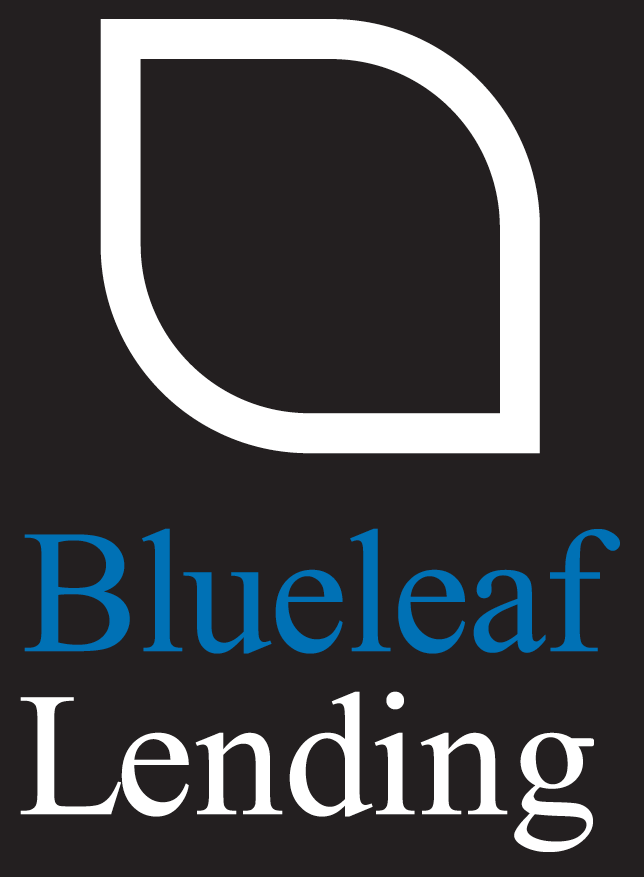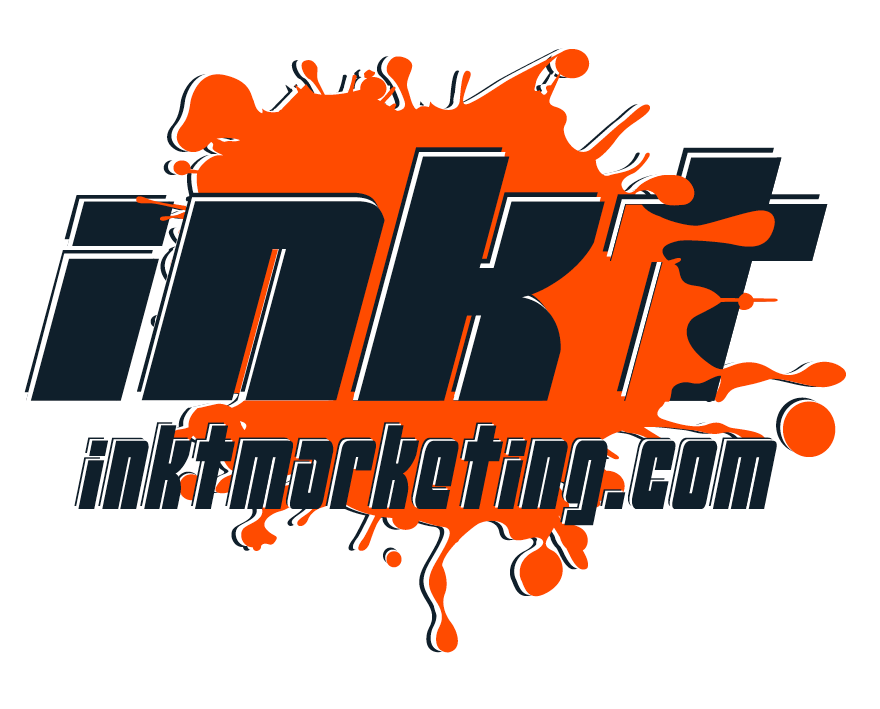 Hole Sponsors

Larry Bernstein and Friends of Jimmy DiMatteo and Doc Waechter
Sylvia, Thurston and Sophia Daniels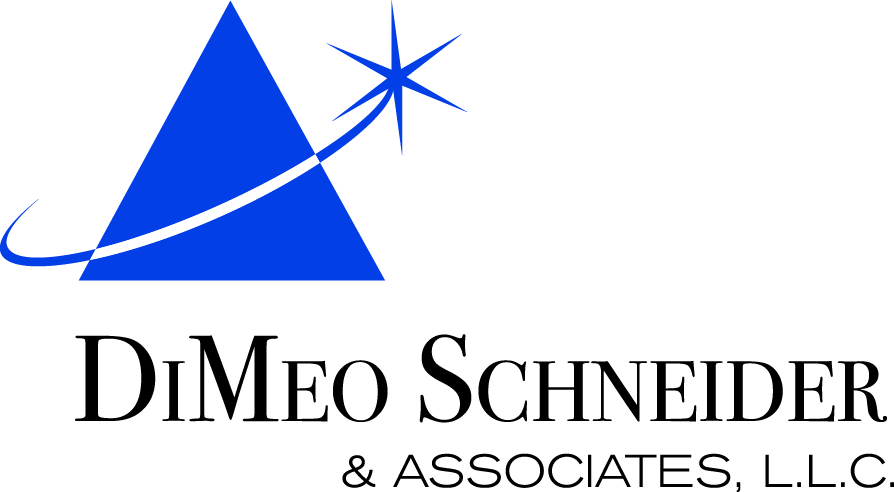 Liesl and Michael Downey

President Gloria J. Gibson
Thomas R. Gramins, CPA
 
Melissa Reardon Henry and Brendan Henry
NEIU Health Science and Physical Education Department
Karen Kocher, Microsoft
Vice President of Student Affairs Dr. Daniel Lopez


THANK YOU FOR YOUR DONATION
John Beckwith
Christine Dentamaro
James Mangone
Philip Raffaelli
Bill Pollakov
2018 Kane Committee
Ashley Agron, '16
Alumna
NEIU Assistant Director of Alumni Relations
Lawrence Bernstein
NEIU alumnus and former student-athlete
Retired NEIU coach
Anderson Landscape Supply
James Ball
Chair, NEIU Health Sciences and Physical Education Department
Max Caviness, '17
Alumnus
2015 Chuck Kane College of Arts and Sciences Scholarship recipient
Sylvia Daniels
NEIU Director of Development
Mike Hines
NEIU Director of Public Relations
Dave Merrill
NEIU Director of Campus Recreation
Jessica Mueller
NEIU Associate Director of Alumni Relations
Dr. William Quinn
Retired NEIU Professor and Chairperson
Health Science and Physical Education
Eric Rojas
NEIU alumnus
Kale Realty
Heather Truffer
NEIU Assistant Director of Development
Dirk Tussing
NEIU Foundation Board member
Ralph Zia
Retired NEIU Assistant Vice President of Facilities