So long, finals week! As Commencement approaches, Northeastern Illinois University has some exciting news about how to view the ceremony. Read about that and much more!
Around the Commons
Live from Commencement!
Due to the overwhelming positive response by our graduates to attend the May 2015 Commencement ceremony and the popularity of the guest speaker, Rita Moreno, the ceremony will be streamed live at neiu.edu so that guests from around the world will be able to tune in to see it.
Every day is Earth Day
From the academic programs to eco-conscious details of its buildings, Northeastern is committed to an eco-friendly experience for its students. Dig in to the green side of the University.
STEAM Conference
Northeastern will host the fifth annual STEAM Conference, an event developed by the Center for College Access and Success that will offer more than 700 students the chance to experience technology and science in action, on May 2.
Returned from Rwanda
Justice Studies Chair Cris Toffolo has returned from a March trip to Rwanda, where she joined 16 scholars from around the world in a study tour of the country's 1994 genocide that resulted in the deaths of 800,000 people in 100 days. Toffolo and her colleagues examined how the country has developed various strategies in the past 21 years to recover from the genocide.
And there's more!
In the media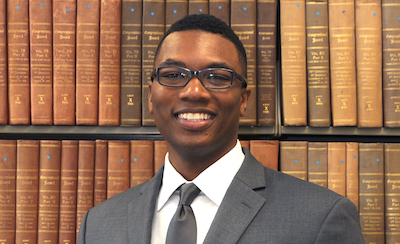 Advice for teens
Project Success Director Gerald Mitchell Jr. was featured in an advice column published by the Mash, the Chicago Tribune's newspaper for teens. "No one college can offer you a 'golden ticket' to success," Mitchell said. "Success lies within your ability to believe in yourself and relentlessly chase your dreams."
Also in the media ...
Ensemble Español is featured on the back cover of the brochure for the Jacob's Pillow Dance Festival.
Catholic's News quoted Gerontology Program Coordinator Lisa Hollis-Sawyer in a story about the challenges of elder lifestyles.
To do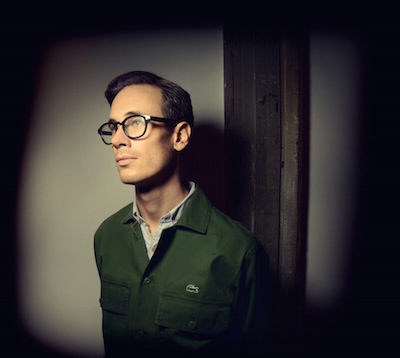 Nest Fest
Nest Fest is back to bring some electricity to the end of the semester! The annual festival is headlined by the platinum-selling band Hellogoodbye (pictured above).
#FollowFriday
Green Fee Committee
It's easy being green! The Green Fee Committee can show you how. As the decision-making body for sustainable projects funded by the NEIU Green Fee, the committee works to improve the quality of the air, water and soil we all depend on. Keep up with their efforts on Facebook and Twitter!
Do you have a story tip? Let the public relations office know!
Mike Hines, director of public relations, m-hines@neiu.edu, (773) 442-4240