Several programs will expand to the Jacob H. Carruthers Center for Inner City Studies in the fall. Find out more about the academic expansion, the Chuck Kane Scholarship Golf Event and more in Noteworthy at Northeastern.
Around the Commons
Bronzeville boost
As the 2019-20 academic year approaches, the Jacob H. Carruthers Center for Inner City Studies (CCICS) has expanded its offerings beyond the traditional and historic Inner City Studies undergraduate and graduate programs. CCICS now offers courses in the Community Health bachelor's degree program; the bachelor's degree program for Social Work; the Gerontology master's program; the Interdisciplinary Studies bachelor's program; and the Couple and Family Counseling certificate program. On top of that, CCICS will host its first cohort of freshmen and plans to offer the master's degree in Social Work beginning in Fall 2020.
And there's more!
In the media
CLTV's "Politics Tonight" hosted Associate Professor of History Mateo Farzaneh to talk about recent tensions between the United States and Iran.
To do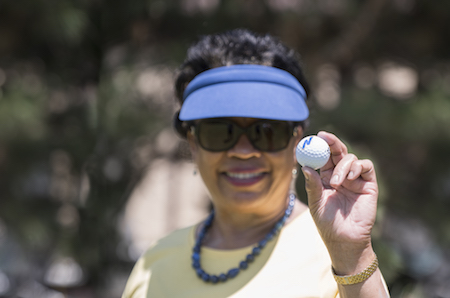 Chuck Kane Scholarship Golf Event
The NEIU Foundation will host the 47th annual Chuck Kane Scholarship Golf Event at Chevy Chase Country Club in Wheeling on Aug. 5. Participants and donors are free to designate their Kane gifts to any NEIU Foundation scholarship fund. The day includes 18 holes of golf, contests, a silent auction and more. Anyone who can't golf can also sign up for just the dinner. Find more information on the day's activities and fundraisers at neiu.edu/kane.
Coming next week!
"Nude on the Moon" screening, 7:30 p.m. July 3, Auditorium
View all of the University's future events at neiu.edu/events.
#FollowFriday
Carruthers Center
Northeastern's Bronzeville location is gearing up for another busy school year. Stay on top of the Carruthers Center's latest news and events on Facebook and Twitter!
Do you have a story tip? Let the Office of Public Relations know!
Mike Hines, Director of Strategic Communications, m-hines@neiu.edu, (773) 442-4240