Northeastern Illinois University's Daniel L. Goodwin College of Education will host professor and author Michael W. Apple for the fifth annual Dr. Jean B. Carlson Memorial Lectureship on April 25. A reception will follow.
The lecture is free and open to the public and will take place at 5:30 p.m. in the Recital Hall on Northeastern's Main Campus, 3701 W. Bryn Mawr Ave. in Chicago. Parking permits are required.
Apple is the John Bascom Professor of Curriculum and Instruction and Educational Policy Studies at the University of Wisconsin-Madison. A former elementary and secondary school teacher and past president of a teachers union, he has worked with educational systems, governments, universities and unions around the world to democratize educational research, policy and practice.
Apple has written extensively on the politics of educational reform, on the relationship between culture and power, and on education for social justice. Among his recent books are "Knowledge, Power, and Education" and "Can Education Change Society?" His books, "Ideology and Curriculum" and "Official Knowledge," were also selected as two of the most significant books on education in the 20th century.
Jean B. Carlson (1922-2010) taught at Northeastern in the Educational Foundations department for 18 years, serving as chair of the department from 1977 to her retirement in 1989. In 1991, Carlson served as acting dean of the College of Education while conducting the search for the next dean. In honor and recognition of Carlson's contributions to the Northeastern community, her friends and family established the Dr. Jean B. Carlson Memorial Lectureship. It is the first endowed lecture at Northeastern Illinois University.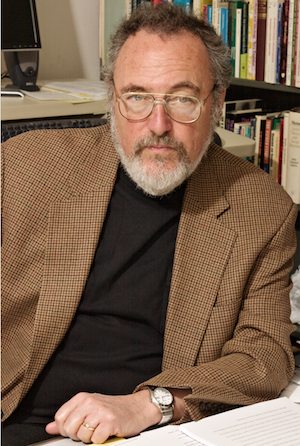 Michael W. Apple