Northeastern Illinois University Justice Studies Department Chair Cris Toffolo will give a presentation about teaching human rights at the International Education Summit on March 6 at Harper College in Palatine.
Toffolo, who is both a scholar of human rights and a longtime activist, will discuss how to effectively introduce the various facets of human rights in ways that excite and empower students to become more engaged citizens at both the domestic and international levels.
The presentation will include discussion of pedagogies, case studies, readings, films, activities and other resources to help educators create a stimulating learning experience, and at the same time teach the rudiments of the U.N. system and other basics about the international system.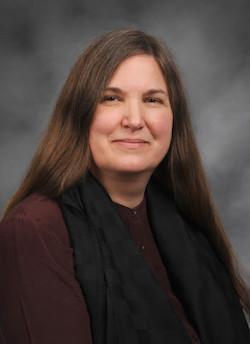 Cris Toffolo