Brian Schultz, professor and chair of the Department of Educational Inquiry and Curriculum Studies, has been honored with Northeastern Illinois University's 2016 Bernard J. Brommel Distinguished Research Professor award, Provost Richard J. Helldobler announced.
Bernard J. Brommel, Professor Emeritus, Communication, Media and Theatre, established the award to be given annually to the tenured or tenure-track member of the Northeastern faculty who best demonstrates excellence in research and scholarship.
"Through his body of impressive research during his tenure, Dr. Brian Schultz embodies the hallmarks of Dr. Brommel's award," Helldobler said. "He is a tremendous asset to Northeastern Illinois University and to the students he works with every day."
Schultz is currently working to launch Northeastern's Master of Arts in Community and Teacher Leaders program in the fall.
The Brommel award is being presented this year for the 10th time, and will be formally presented at the May 2016 Commencement Ceremony.
As the Brommel Distinguished Research Professor, Schultz will receive a cash award of $5,000. He will make a presentation about his research and creative activities to the Northeastern community during the Fall 2016 semester.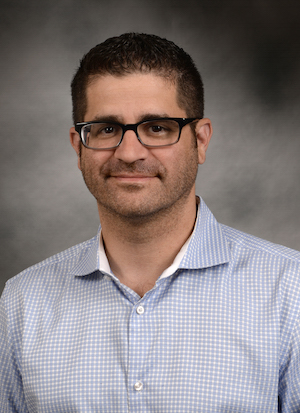 Brian Schultz