National best-selling author Patricia Reid-Merritt will lecture and sign her book, "Righteous Self Determination: The Black Social Work Movement in America," at 6:30 p.m. April 1 in Donn F. Bailey Legacy Hall at Carruthers Center for Inner City Studies, 700 E. Oakwood Blvd. in Chicago.
Reid-Merritt is the Distinguished Professor of Social Work and Africana Studies (Program Coordinator) at the Richard Stockton College in Pomona, N.J., and received the Doctorate of Social Work in Race, Law and Social Policy from the University of Pennsylvania. Reid-Merritt also is the author of the national Blackboard best-seller, "Sister Power: How Phenomenal Black Women Are Rising to the Top," and "Sister Wisdom: Seven Pathways to a Satisfying Life for Soulful Black Women."
The event is free and open to the public. Doors open at 6 p.m. For more information, call (773) 268-7500.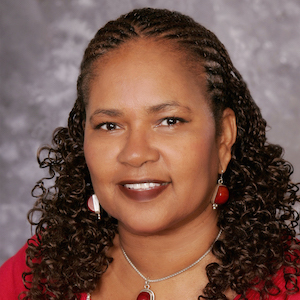 Patricia Reid-Merritt