Northeastern Illinois University Associate Professor of Anthropology Jon Hageman has co-edited a new book on archaeology with University of Alaska Southeast Associate Professor of Anthropology Erica Hill.
Published by the University Press of Florida on March 29, "The Archaeology of Ancestors: Death, Memory and Veneration" explores ancestor veneration in China, Africa, Europe, South America and Mesoamerica using evidence of art, architecture, documents, landscapes, ritual and burial practices.
"This is the first book that treats the topic of ancestors from a global and historical perspective, and the material evidence for ancestors in the past," Hageman said. "Studies of ancestors have appeared in anthropology since the 19th century, and proliferated in archaeology since the 1990s. This volume synthesizes this literature, identifies important cross-cultural trends and provides case studies of ancient ancestors from across the globe."
Hageman also is the coordinator of Northeastern's University Honors Program. Designed for students in all fields of study at almost every stage of degree progress, this challenging yet rewarding program is open to eligible undergraduates who have a minimum of three remaining academic terms before graduating from Northeastern.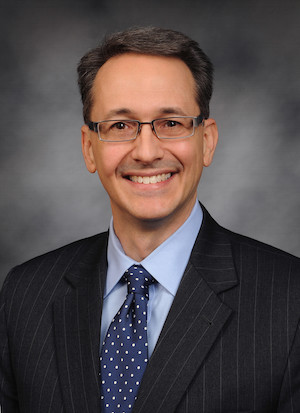 Jon Hageman