Support our students and undergraduate research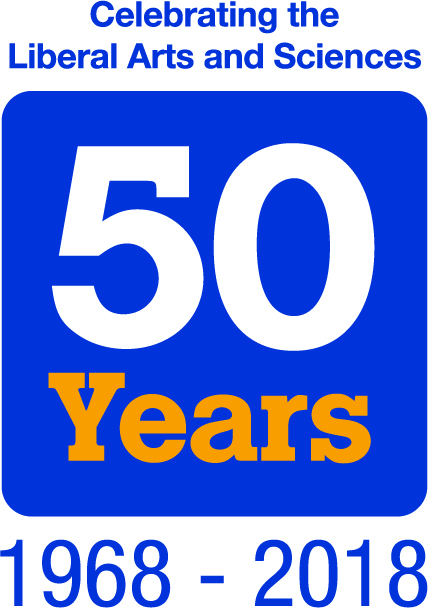 We just turned 50! 
The College of Arts and Sciences was formally organized as a unit within Northeastern Illinois State College in July 1968. To celebrate our 50 years of serving students across the Fine Arts, Humanities, Natural Sciences, Social and Behavioral Sciences, we will host a year-long series of events paying homage to this important legacy and to the role our college has played in teaching students, conducting research, and advancing the Liberal Arts and Sciences.
To keep this legacy alive, our 50th Anniversary giving campaign is focused on supporting our undergraduate students in their research. Our faculty, while world-class researchers in their own rights, are committed to working with students and engaging them cooperatively in their academic pursuits and research.
We hope you will be committed, too, and help support our students.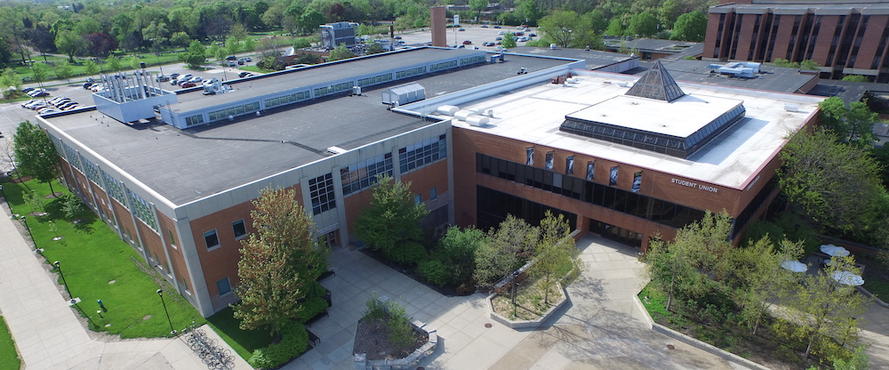 Amazing Stories from our Amazing Students
Our students come to us with a world of potential and the potential to transform our world. They come from diverse backgrounds. Many are first-generation college students. Some are older returning students seeking to change their lives. In many cases, Northeastern provides an education for our students which they could not otherwise access and helps them succeed against great odds, thus letting the world benefit from our students' intelligence and gifts in ways it otherwise would lose out on.
Much of this success is made possible because of the research opportunities and experiences our students are able to gain because of the financial support of our communities.
Read some of their stories.
Support our Students
Your generosity makes it possible for our students to attend conferences to present their research and engage research communities, travel to sites to do archival research or fieldwork, work with faculty on summer research projects, and more. This year, for example, 50 of our students were able to attend the conference of the Society for the Advancement of Chicanos/Hispanics and Native Americans in Science.