The NSF (National Science Foundation) Noyce Scholarship Program is for students who are interested in teaching mathematics and/or science—particularly in high-need high schools. The scholarship provides funding for up to three years (1-2 years of undergraduate studies + 1 additional year in the Teacher Licensure Program). 
Would you like to prepare for a teaching career in mathematics or science at the high school level? 
If you're interested in teaching in a high-need school after graduation, you may be eligible to receive scholarship funding to pay for your education through the NSF Noyce Scholarship Program!
Learn more about the supplemental teacher preparation and support that NEIU Noyce Scholars receive.
Are you interested in exploring the field of teaching mathematics or science? 
The Noyce STEM Intern Program is open to undergraduate students who are interested in exploring STEM fields—particularly students who are interested in teaching STEM. This paid summer internship opportunity may be a good fit for you if:
You have a desire to mentor young folks from high-need schools who are traditionally underrepresented in STEM careers

You are majoring in a STEM field

You would like to gain experience working closely with high school students and current high school teachers

You are interested in inspiring the next generation of math, science, technology, and/or engineering professionals
Learn more about the Noyce STEM Intern Program with Northeastern Illinois University and the City Colleges of Chicago.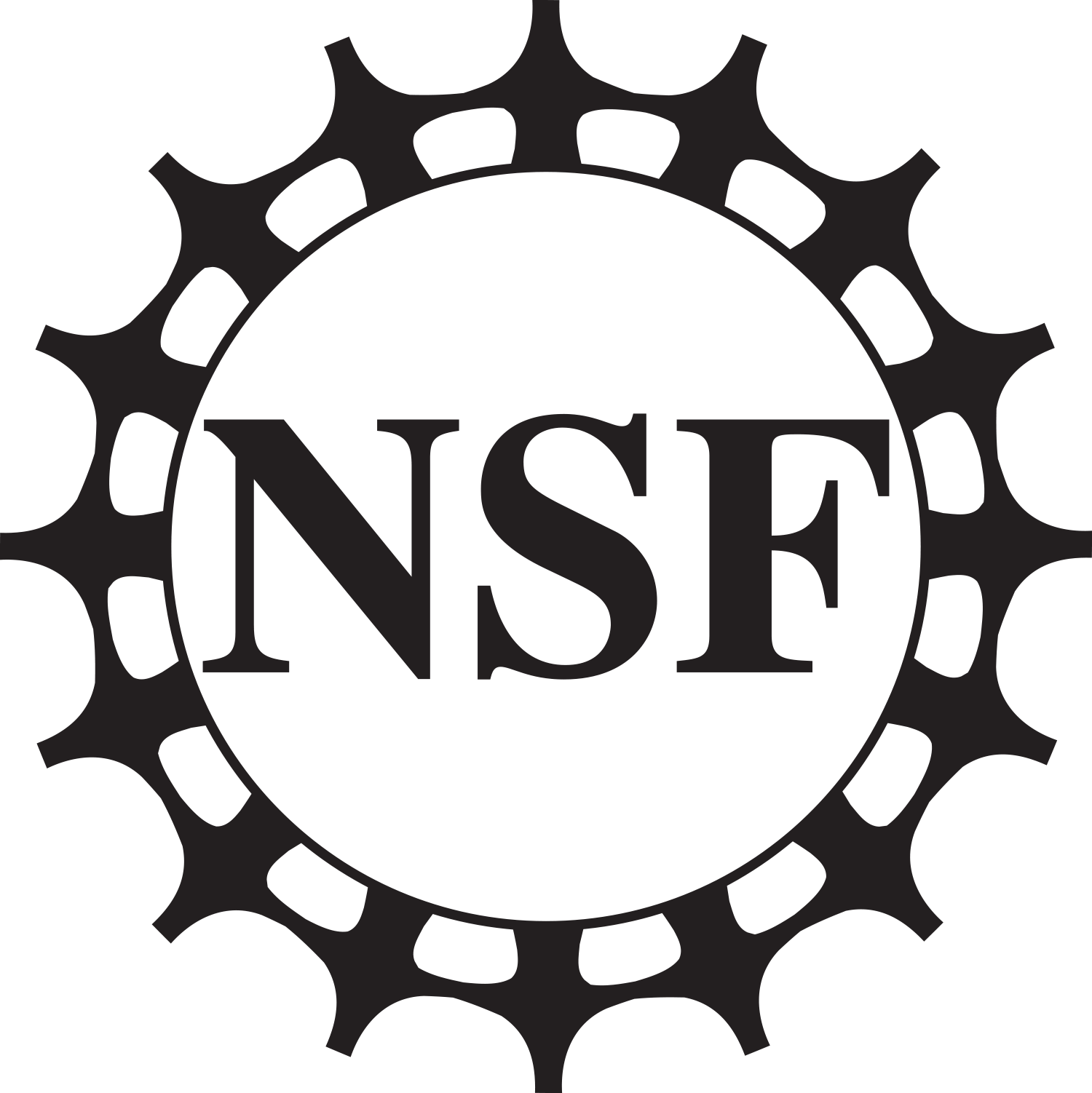 National Science Foundation Grant No. DUE-1660785