Northeastern Illinois University announced that its first-ever Homecoming Block Party will take place as part of the 2015 NEIU Alumni Reunion next month. Read on for more details on the two-day festivities, a major discovery by a faculty member and exciting Divvy discount news for students!
Around the Commons
2015 NEIU Alumni Reunion
Northeastern will host its first-ever Homecoming Block Party, a trip to a Chicago Fire soccer game, workshops at the new El Centro location and much more as part of the 2015 NEIU Alumni Reunion festivities that will take place Oct. 2-3. The Homecoming Block Party will feature live bands, food vendors, carnival games and much more!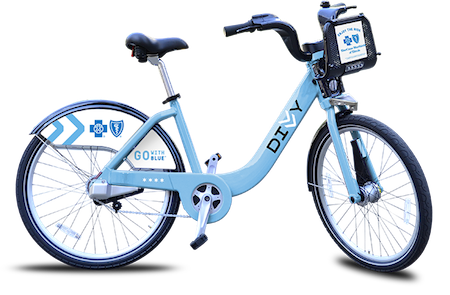 Divvy discounts for students
Northeastern is excited to announce that students are now eligible for a discounted Divvy Student Annual Membership. A Student Annual Membership to Divvy means students will have access to thousands of bikes at hundreds of stations across Chicago. Divvy is perfect for short trips to and from campus, from home to run errands, or to just get out and explore the city.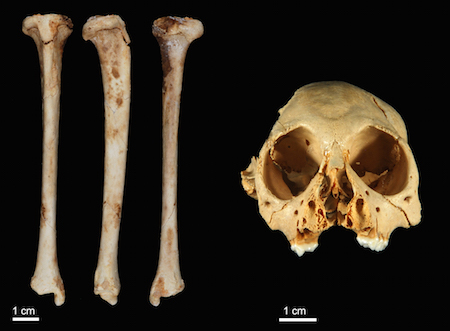 That primate is old
Anthropology Assistant Professor Siobhán Cooke was a co-author of a new paper published in the Journal of Human Evolution. The paper, "1.32 ± 0.11 Ma age for underwater remains constrain antiquity and longevity of the Dominican primate Antillothrix bernensis," reports the first geochronometric evidence that the monkey existed in the Dominican Republic over a million years ago. The date is based on the uranium-series age of a carbonate speleothem, a type of rocky deposit that forms inside caves. The speleothem covered a primate tibia, or lower leg bone of the extinct monkey and thus gives a minimum age for the specimen.
And there's more!
Northeastern will be closed Sept. 7 in observance of Labor Day.
Ensemble Español will perform on Sept. 6 in St. Augustine, Fla., to celebrate the city's 450th birthday.
The College of Graduate Studies and Research has scheduled a Graduate Open House for prospective students for Oct. 1.
In the media
She's a winner!
The Association of College & Research Libraries shared comments from eLearning Librarian Kimberly Shotick about winning an ACRL 75th Anniversary scholarship.
Also in the media ...
WTTW published a story about the launch of the Northwest Chicago Film Society's fall season at Northeastern.
The Chicago Tribune picked a Northwest Chicago Film Society movie that will screen at Northeastern among its 10 big events in September for movie lovers.
To do
GENI Regional Workshop
El Centro will host a free GENI (Global Environment for Network Innovations) Regional Workshop on Sept. 18-19. GENI is an NSF-funded nationwide testbed used by more than 4,300 researchers and educators to run experiments not possible on today's Internet. The workshop will include presentations and hands-on tutorials on running experiments on GENI.
Mark your calendar!
#FollowFriday
She's not monkeying around
If Anthropology Assistant Professor Siobhán Cooke's recent academic journal paper is a little too technical for you—or even if it's not—be sure to check out her Twitter account to find musings on monkeys, working in the field, science news and more on monkeys.
Do you have a story tip? Let the public relations office know!
Mike Hines, Director of Public Relations, m-hines@neiu.edu, (773) 442-4240