Northeastern Illinois University's new tenure-track faculty members were introduced at the Board of Trustees meeting on Sept. 14.
"I am pleased to welcome seven new members of the faculty into the Northeastern Illinois University community," Interim President Richard Helldobler said. "These professors will serve our students well through their expertise, passion and creativity. I look forward to seeing all they accomplish in the coming years."
Here are the seven new members of the faculty for the Fall 2017 semester.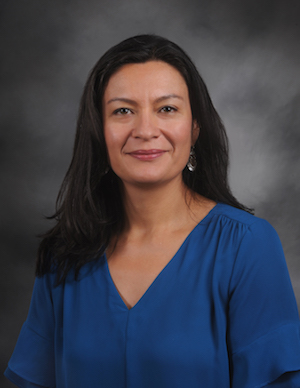 Patricia Aguado, Social Work
Aguado earned a Ph.D. in Social Work from the University of Illinois at Chicago. She is a bilingual/bicultural clinical social worker with more than 15 years of practice and research experience in the field of HIV/AIDS. Her research interests focus on the social and cultural determinants of sexual health and retention in HIV care.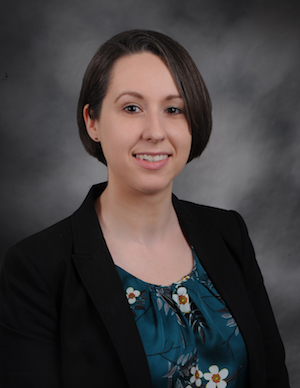 Samantha Brown-Xu, Chemistry
Brown-Xu earned a Ph.D. in Chemistry from Ohio State University. Her research interests include studying photoactive materials for solar energy harvesting and for other environmental applications such as detection and degradation of pollutants. As an educator, she strives to promote science literacy by building connections from chemical concepts to real-world applications and scientific case studies.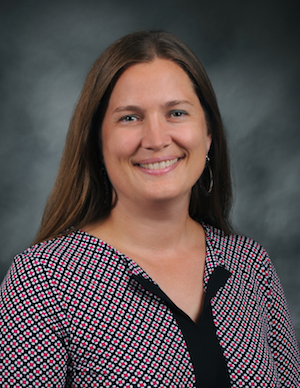 J. Ruth Dawley-Carr, Educational Inquiry and Curriculum Studies
Dawley-Carr earned a Ph.D. in Curriculum and Instruction from the University of Wisconsin-Madison. Her research investigates youth civic formation in national and international contexts, particularly in Cuba. She has 18 years of experience in K-12 education, and her teaching leverages academic controversial issues discussions, multilingualism and simulations.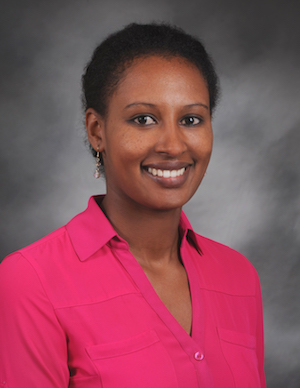 Aissetu Barry Ibrahima, Social Work
Ibrahima earned a Ph.D. in Social Work from the University of Illinois at Chicago. Her research primarily focuses on understanding indigenous knowledge and practices that could enhance maternal health in Ethiopia. She is also interested in the process of decolonization and culturally competent social work practice. She has more than five years of macro practice experience in Africa.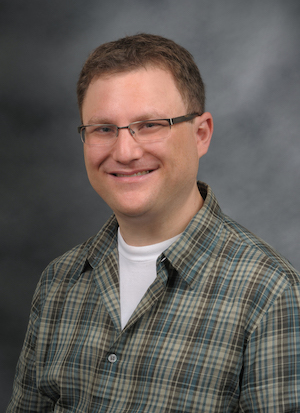 Ryan Poll, English
Poll earned a Ph.D. in English from the University of California, Davis. His research focuses on the intersection of culture, aesthetics and politics. He has written a book on normative U.S. narratives throughout the 19th, 20th and into the 21st century, as well as essays on "Twin Peaks," Bruce Springsteen and detective fiction. Poll is also a staff writer for the journal PopMatters, where he publishes regularly on popular culture.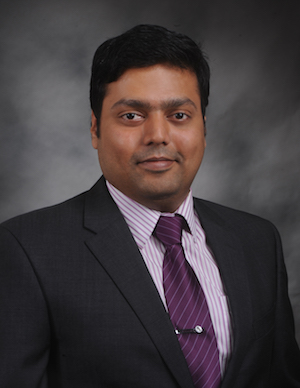 Nilesh Sah, Accounting, Business Law and Finance
Sah earned his Ph.D. in Business Administration (specializing in Finance) from the University of South Florida. He has significant teaching experience and has taught a wide range of courses in Finance. His research interests are in the fields of Corporate Finance, Behavioral Finance, Financial Markets and Banking.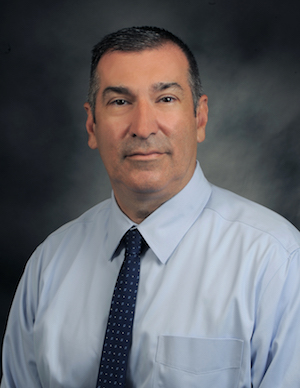 Brian Vivona, Literacy, Leadership and Development
Vivona earned his Ed.D. in Adult and Higher Education from Northern Illinois University. His teaching and research interests involve how humor functions in relation to occupational identity, organizational culture, leadership and learning in the workplace. His work stems from an unusual background; prior to coming to academia, he spent 23 years in law enforcement, working in multiple positions including crime scene investigator and supervisor of training for a homicide task force.