Northeastern Illinois University's new tenure-track faculty members were introduced at the Board of Trustees meeting on Sept. 20.
"It is a pleasure to welcome these 13 new members of the faculty to the Northeastern community at the same time we welcome new President Gloria J. Gibson," Acting Provost Wamucii Njogu said. "These professors are committed to serving our students from the time they arrive to the day they graduate. I look forward to seeing all that they accomplish."
Here are the 13 new members of the faculty for the Fall 2018 semester.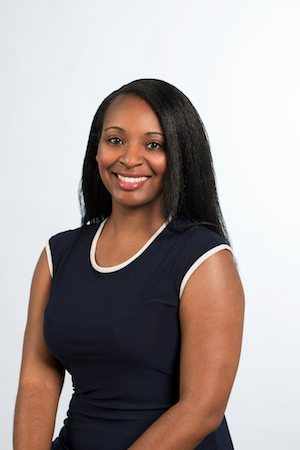 Ami Camp, Counselor Education
Camp earned a Ph.D. in Counselor Education and Supervision from the University of North Carolina at Charlotte. Her teaching and research interests include the training and practices of school counselors who support students experiencing homelessness; multicultural and social justice; and child-centered play therapy. She has five years of experience in both school counseling and clinical mental health.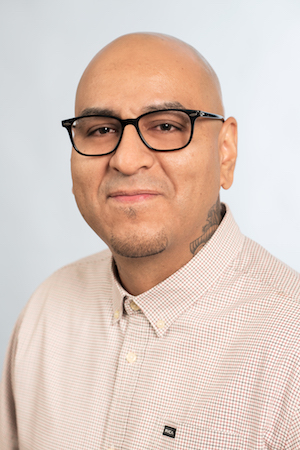 Adrian Castrejón, Justice Studies
Castrejón earned a Ph.D. in Public Affairs with a focus on Race and Gender from the University of Nevada, Las Vegas. His research primarily focuses on race and migration, migrant labor, barrio urbanism, and Chicano masculinities. He previously served as a visiting scholar in the Department of Chicana/o Latina/o Studies at the University of Minnesota Twin Cities.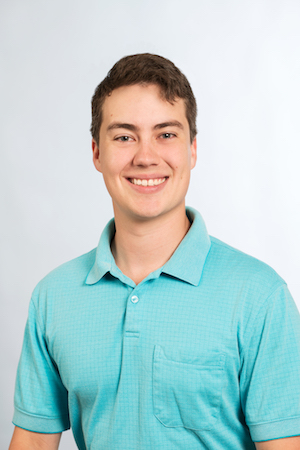 Robert A. Cook, Management and Marketing
Cook is completing a Ph.D. in Operations Management from the University of Alabama. His research interests are "people-first logistics," and he has published papers on vehicle dispatching policies in disaster relief and medical volunteer management. He is also interested in using Approximate Dynamic Programming to find real-time solutions to large problems such as centralized management of connected vehicles for traffic congestion reduction.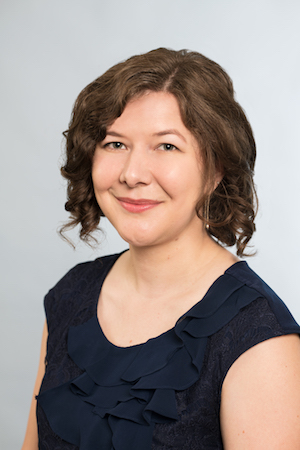 Ashley Elrod, History
Elrod earned a Ph.D. in History from Duke University. Her research focuses on the intersection of legal culture, disability and rights in Europe since the 16th century. She has taught courses on a range of topics including science, magic and religion in early modern Europe; Reformation history; and disability history.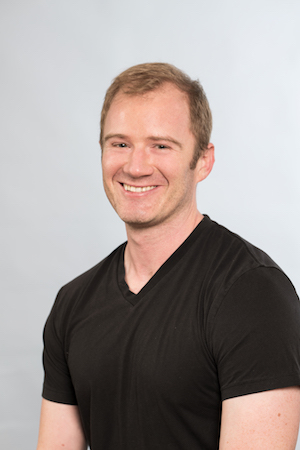 Adam Goldstein, Communication, Media and Theatre
Goldstein earned a Master of Fine Arts from Northwestern University. His research and practice interests explore theatre as cultural currency, theatre for social change and dialogue, the social history of musical theatre, and new play development models. Professionally, he is a director, voice and dialect coach with credits and assistant credits at Steppenwolf, Chicago Shakespeare Theatre and dozens of other leading companies across the Chicago community. He previously served on the faculty at Columbia College Chicago and Northwestern University.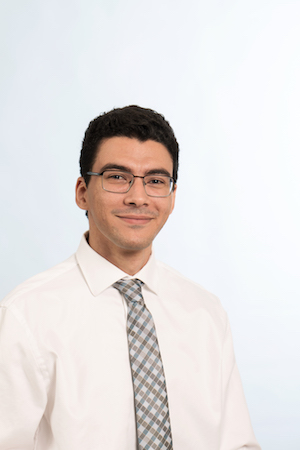 Ahmed E. Khaled, Computer Science
Khaled earned a Ph.D. in Computer Engineering from the University of Florida. His research interests include Internet of Things (IoT), smart spaces and ubiquitous computing. His Ph.D. work focused on architectural designs supportive of creating novel programming models for the social IoT.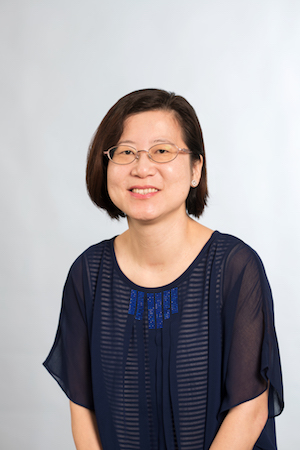 Hsiao-Chin Kuo, Literacy, Leadership and Development
Kuo earned a Ph.D. in Literacy, Culture, and Language Education from Indiana University. Her research emphasizes language and literacy practices and funds of knowledge of children and families from linguistically, culturally, and economically diverse backgrounds. She is also interested in research on new literacy studies and multimodality.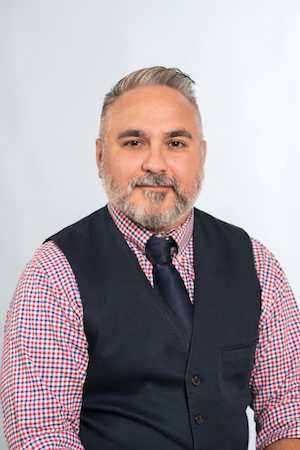 Juan R. Martinez, Sociology
Martinez earned a Ph.D. in Sociology from the University of Illinois at Chicago with a concentration in Race, Ethnicity, and Gender. His teaching and research interests are in urban sociology, ethnography, U.S. Latinx, and race and ethnic relations. He has published articles on the role of religion in the U.S. immigrant rights' movement, placemaking, and the sociology of "The Walking Dead." He previously taught at City Colleges of Chicago.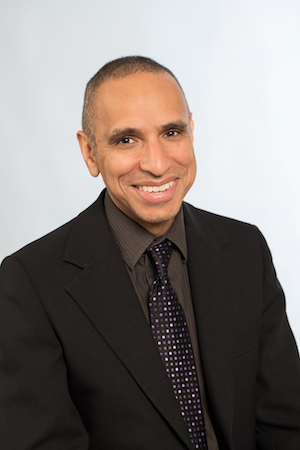 Noe Mojica, Social Work
Mojica earned a Ph.D. in Social Work from Loyola University Chicago. His research focuses on Latino fathers and their role as caregivers to children with cancer. He is also interested in anti-oppressive practice models, spirituality, the integration of the creative arts into social work, and issues of intersectionality among men from minority groups. He has more than 20 years of experience in the areas of child protective services, pediatric healthcare, clinical supervision and community intervention.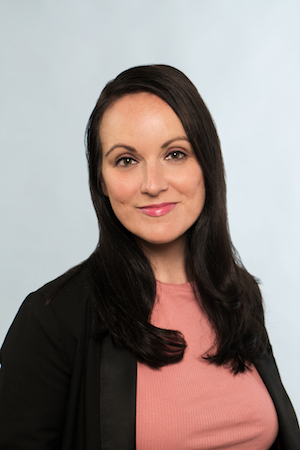 Amanda Montes, Teacher Education
Montes earned a Ph.D. in Applied Linguistics from Arizona State University. She has worked in the field of bilingual education for more than 15 years in a variety of settings including K-8, higher education, and with educators providing professional development and technical assistance to school districts. Her research interests include examining the perceptions of bilingual educators from culturally and linguistically diverse backgrounds, language attitudes, cultural competence, and using arts integration to enhance language acquisition.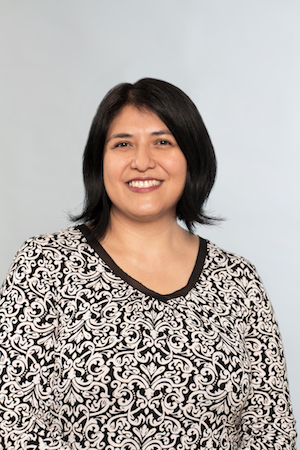 Judith S. Rocha, Social Work
Rocha is completing a Ph.D. in Social Work from the University of Illinois at Chicago. Her research interests include Latinx-relevant social issues with a focus on family caregiving of older Latinas/os with Alzheimer's disease or related dementia. Her work has included various social services and support for Latino children and families in Chicago.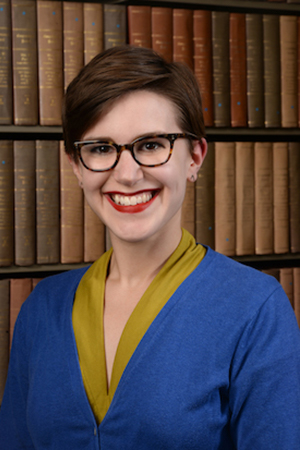 Alyssa Vincent, Library
Vincent earned a Master of Library Science from Emporia State University. Her research interests include alternative scholarly publishing models and information literacy.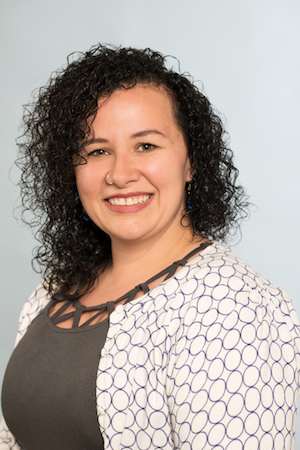 Sarah West, World Languages and Cultures
West earned a Ph.D. in Spanish from the University of Illinois at Urbana-Champaign. Her current research discusses the role of literature and culture in the dominant constructions of race, class and gender, specifically in Latin America, Mexico and the Yucatan Peninsula. She previously served as a visiting instructor at the University of Puget Sound.