After a nationwide search, Northeastern Illinois University has named Christopher Childers as its new Executive Director of Marketing and Communications. He will start on Aug. 29 and will report directly to President Gloria J. Gibson, as well as sit on the President's Cabinet.
Childers comes to Northeastern from the Academy for Urban School Leadership (AUSL), where he served as the Chief Marketing Officer and managed all facets of the AUSL brand. AUSL is a 20-year-old nonprofit that provides equity-focused programming to improve educational outcomes for students in underinvested communities.
Before joining AUSL, Childers served as the Assistant Vice President of Marketing at North Park University and as a Senior Executive Director at Valparaiso University, where he was responsible for admissions and marketing. Prior to his higher education experience, Childers served as a Vice President and Senior Marketing Manager at J.P. Morgan Chase, Citigroup, and IBM, where he implemented strategic marketing initiatives to support aggressive, profitable growth in domestic and international markets.
Childers is a Chicago native. He graduated from Marquette University's Olin School of Engineering and earned a Master of Business Administration from New York University's Stern School of Business.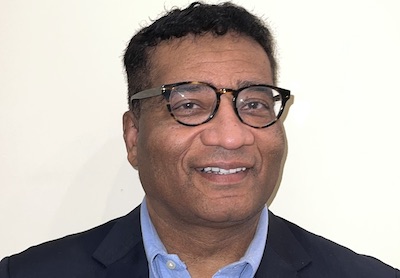 Christopher Childers