Northeastern Illinois University has awarded emeritus status to two retiring faculty members. They will be honored during Commencement on May 8.
Northeastern awards the prestigious status to eligible retiring faculty members upon the recommendation of the department or program, with the concurrence of the dean and the provost, and with the approval of the University president.
"The awarding of emeritus status is an honor earned only after a career dedicated to excellence in teaching, research and service," Acting Provost Vicki Román-Lagunas said. "Northeastern is proud of the work of these two faculty members for their years of service to our students and our institution."
The new emeriti are:
Carlos Melian
Dean Emeritus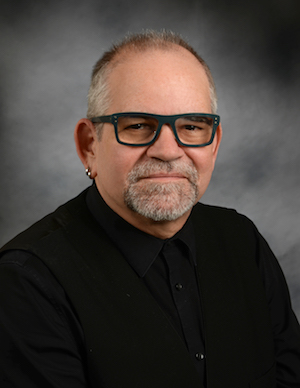 Carlos Melian has served the Ronald Williams Library and Northeastern for more than 30 years, working in positions of increasing responsibility until becoming dean of libraries in 2012. A large portion of his career was spent in library technical services, where he developed and implemented the systems that provide Northeastern researchers with access to library resources. At the state and regional levels, he has spearheaded numerous collaborative projects. He has fostered positive relationships with members of all levels of the University community, including administration, faculty and staff within and beyond the library.
Nanette Potee
Associate Professor Emerita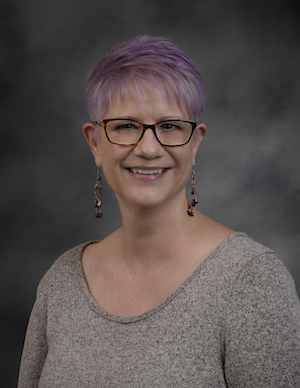 Associate Professor Potee joined the faculty of the Department of Communication, Media and Theatre (CMT) in 1999. During her 18 years of service, she has taught more than a dozen undergraduate and graduate courses, including Intercultural Communication, Organizational Communication, Communication Theory and Communication Research Methods. Potee developed and piloted the only CMT course for the University's Writing Intensive Program. She served as the department's Director of Graduate Studies for four years. She also helped to secure the first Illinois Professionals Learning Partnerships grant, which was used to create the College of Arts and Sciences Education Program. Potee has been the recipient of a Northeastern Faculty Excellence Award. Her scholarly works include numerous research presentations and publications about teacher immediacy, service learning and instructional communication.