Northeastern Illinois University's Department of English has announced the 2015-16 lineup for the Visiting Writers Series.
The series will kick off Sept. 15 with a public reading and book signing by Lauren Holmes, author of books such as "Desert Hearts" and "Barbara the Slut."
Curated by Assistant Professor of English Alicia Erian, the series is entering its fourth year. The Visiting Writers Series is intended for anyone who revels in the opportunity to see himself or herself reflected in another's eyes or, simply, to step into someone else's shoes for a while.
"The Visiting Writers Series is an important component of Northeastern's commitment to the arts," Office of Cultural Affairs Director Christie Miller said. "We are proud and excited to invite these seven authors to Northeastern to inspire and challenge audiences."
All events are free and open to the public. Here is the 2015-16 schedule: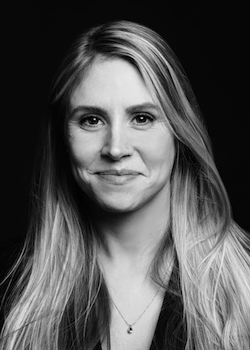 Lauren Holmes
Sept. 15, 2015
3 p.m. Public Reading
Recital Hall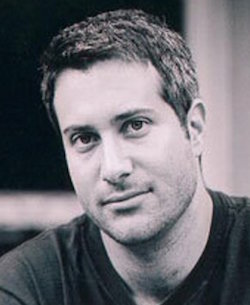 Darin Strauss
Oct. 20, 2015
3 p.m. Public Reading
Recital Hall
LaTasha Diggs
Nov. 17, 2015
3 p.m. Public Reading
Golden Eagles Room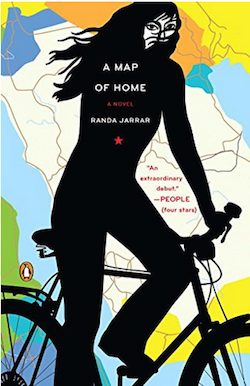 Randa Jarrar
February 2016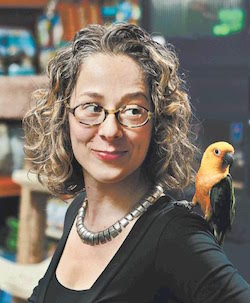 Sara Levine and Brigid Pasulka
March 2016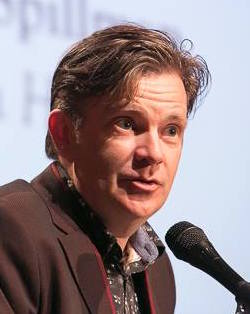 Rob Spillman
April 2016
Note: Exact dates are pending for the final three speakers.