Dr. Linda Rae Murray, the former Chief Medical Officer of Cook County Health and Hospital System, will deliver the keynote address for 2017 Health Day at Northeastern Illinois University on March 29. Murray's speech, titled "Health is a Human Right," is scheduled for 10:30 a.m. in Golden Eagles.
Health Day, which is free and open to the public, will feature speakers, activities and a Health Market of Northeastern, regional and national nonprofit health-related organizations offering information and guidance.
Among the day's highlights are:
Department of Psychology Chair Saba Ayman-Nolley will present on the role of the arts in healthy living.
Anne Scheetz, a physician and advocate for Medicare expansion, will discuss the need for protecting health care coverage in the United States.
Assistant Professor of Justice Studies Rachel Birmingham will talk about poverty's impact on childhood.
Social Work Instructor Susan Auman will present on practicing mindfulness.
Assistant Professor of Justice Studies and Women's and Gender Studies Adam Messinger will join a panel of experts on transgender domestic violence and strategies for improving victim services.
The event also will include music, chair massages, blood pressure screenings, a boxing basics class, mindfulness session and much more.
RSVP, volunteer or view the full schedule online.
Health Day is organized by a committee of current students and recent graduates. Its goal is to demonstrate the vision of health as a human right through a wide variety of informative and exciting activities organized from multidisciplinary collaborative efforts.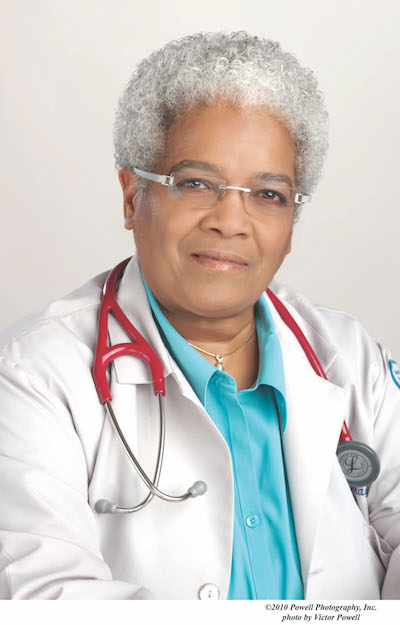 Dr. Linda Rae Murray