Northeastern Illinois University Provost Richard Helldobler announced Thursday that Communication, Media and Theatre professor Cynthia Moran is the recipient of the 2014 Audrey Reynolds Distinguished Teaching Award.
Audrey Reynolds, professor emerita of Linguistics, established this award to be given annually to a tenured member of the Northeastern faculty who best demonstrates distinguished teaching.
Of this year's nominees, the Reynolds Award Committee selected two finalists after careful consideration of nomination letters submitted by colleagues and other members of the University community. The finalists were Moran and Chemistry professor Ana Fraiman.
The finalists demonstrated evidence of excellence in teaching, and in each of the dossiers the committee found evidence of innovation, high standards and a positive impact on students at the University. After careful review, the committee recommended Moran as this year's recipient of the award. The award will be formally presented at the December 2014 Commencement Ceremony.
As the Audrey Reynolds Distinguished Teaching Award recipient, Moran will receive $5,000. She will make a presentation regarding teaching during the Spring 2015 semester.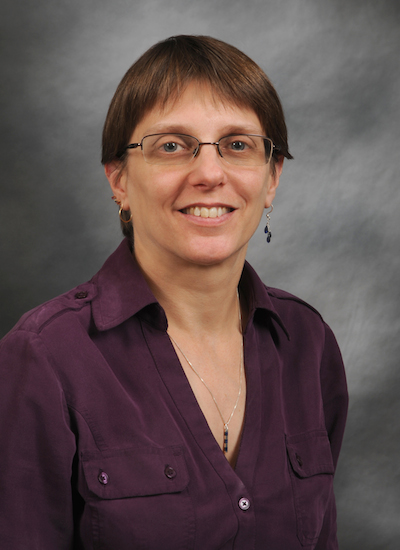 Cynthia Moran