Journalism icons and authors Bob Woodward and Carl Bernstein will participate in a conversation about current events as Northeastern Illinois University presents the third installment of the Daniel L. Goodwin Distinguished Lecture Series on Feb. 8. It will be the first time they have appeared together since the November 2016 election. The event will take place at 7:30 p.m. in the Auditorium on the Main Campus, 3701 W. Bryn Mawr Ave. in Chicago.
Northeastern Illinois University College of Arts and Sciences Interim Dean Katrina Bell-Jordan will moderate, and Woodward and Bernstein's book "All the President's Men" will be available for purchase during a post-event book-signing.
Tickets are $25 for the general public and will go on sale at 8 a.m. Jan. 10. Northeastern will make 100 free tickets available to students (unclaimed tickets may be released on Feb. 1). University employees, alumni and retirees may purchase up to two tickets apiece for $15 in person at the Welcome Center or by calling (773) 442-4636. Parking permits will not be required during this event.
In the early 1970s, Woodward and Bernstein broke the Watergate story for The Washington Post, leading to the resignation of President Richard Nixon. The story set the standard for modern investigative reporting, for which they and The Post were awarded the Pulitzer Prize.
Woodward, who was born and raised in the Chicago suburbs, has written 18 books, with 12 of them becoming No. 1 best-sellers, and serves as an associate editor for The Washington Post. Woodward was the main reporter for the Post's articles on the aftermath of the Sept. 11 terrorist attacks that won the National Affairs Pulitzer Prize in 2002, and he won the Gerald R. Ford Prize for Distinguished Reporting on the Presidency in 2003.
Bernstein, the author of five best-selling books including biographies of Hillary Clinton and Pope John Paul II, also is an on-air contributor for CNN and a contributing editor of Vanity Fair magazine. In the late 1970s, Bernstein spent a year investigating the CIA's secret relationship with the American press during the Cold War for a groundbreaking Rolling Stone article.
Bell-Jordan came to Northeastern in 1997, joining the Department of Communication, Media and Theatre as Assistant Professor, and she later served as department chair from 2007 to 2014 before joining the College of Arts and Sciences as Associate Dean in 2015.
The Daniel L. Goodwin Distinguished Lecture Series was created in 2015 by Daniel L. Goodwin, Chairman and CEO of Inland Real Estate Group of Companies, Inc., as part of his historic $2.5 million commitment to Northeastern Illinois University. The lecture series fund supports freedom of speech by providing prominent and well-respected thinkers representing all sides of issues to the University for presentations through conferences, seminars and major lectures. The lecture series has previously featured political pundits James Carville and Mary Matalin, and financial expert Terry Savage.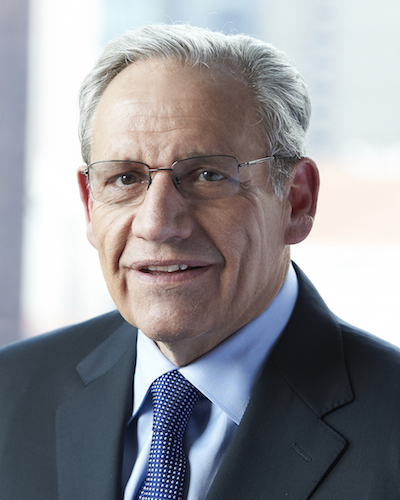 Bob Woodward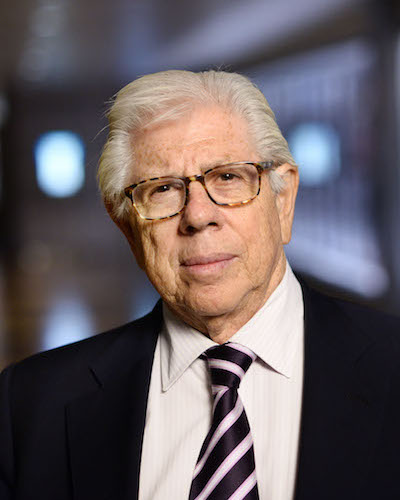 Carl Bernstein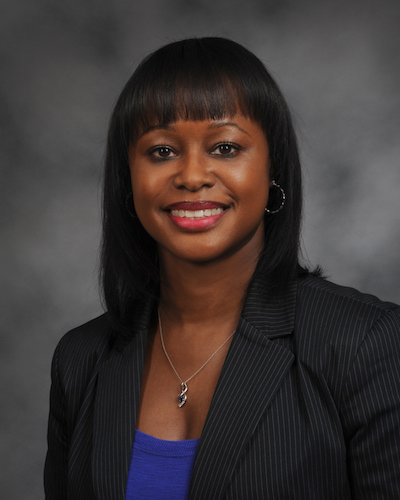 Katrina Bell-Jordan