Northeastern Illinois University has nominated Emily Fioramonti as the Northeastern 2015 Lincoln Academy Student Laureate.
Fioramonti, a senior majoring in Biology, expects to graduate in May and is in the application and interview process to begin medical school in fall 2016.
The student laureates will be honored at a Nov. 7 reception in the House Chambers in Springfield at the Old State Capitol followed by a luncheon.
A graduate of Lane Tech High School, Fioramonti has made the Dean's List every semester at Northeastern, completed two full-time summer internships with the Student Center for Science Engagement, authored a students' workbook for the Department of Chemistry and tutored upper-level Biology students in writing at the Center for Academic Writing.
"Enrolling at Northeastern for my pre-medical studies was one of the best decisions I have ever made," she said. "I am extremely proud of my education and the amazing work that students and faculty are doing at Northeastern."
Outside of Northeastern, Fioramonti does volunteer work at Advocate Illinois Masonic Medical Center and Community Health Clinic and Rehabilitation Institute of Chicago. She also is an after-school tutor for inner-city children at Bezazian Library.
The Order of Lincoln was established in 1964 by proclamation of Illinois Gov. Otto Kerner to honor individuals whose contributions to the betterment of humanity have been accomplished in Illinois or whose achievements have brought honor to the state.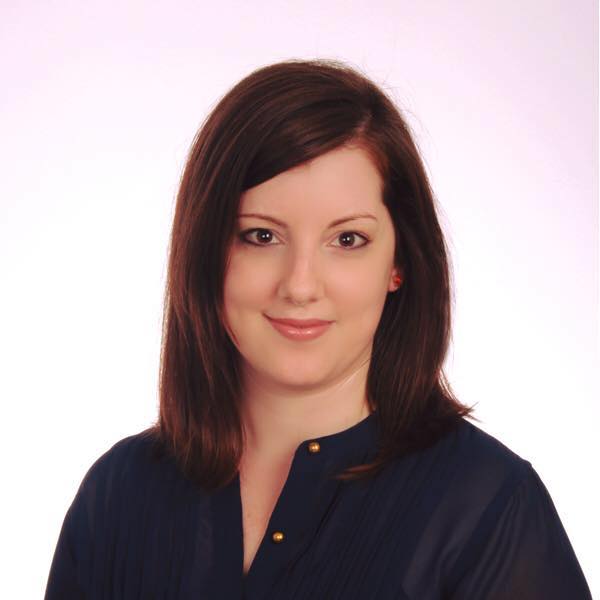 Emily Fioramonti