Northeastern Illinois University has appointed Andrea E. Evans as director of the Jacob H. Carruthers Center for Inner City Studies, effective Jan. 16.
Evans has spent half of her 14-year higher education career in administration, serving as program coordinator, department chair and dean at several universities in Illinois. As chair and as dean, Evans served as chief academic, administrative and fiscal officer in the College of Education and managed research and service activities, faculty development and evaluation, school-university and other partnerships, and grant activity, as well as student recruitment, retention and support.
"We are thrilled to welcome Dr. Evans to the Northeastern family," Acting Provost Wamucii Njogu said. "I am confident she will serve the Carruthers Center with distinction."
Evans is a published scholar in the area of educational leadership and continues to serve as an editorial board member for Educational Administration Quarterly. Recently, Evans was appointed to the State Educator Preparation and Licensure Board and has served as a consultant for K-12 schools and educators.
Prior to her work in academia, Evans worked as a high school science teacher and alternative school administrator in the Chicago area.
Evans earned a Ph.D. in Education Policy Studies and a B.S. in Biological Sciences at the University of Illinois at Chicago, and a M.Ed. in Curriculum and Program Development at DePaul University.
The Carruthers Center, located in Chicago's historic Bronzeville neighborhood, takes pride in being an African-centered institution that provides educational opportunities within a culturally comfortable and easily accessible setting.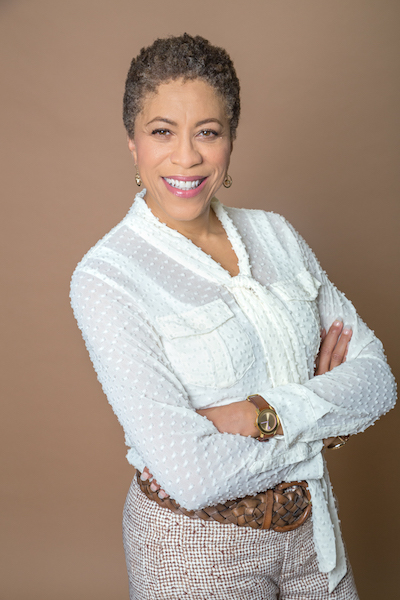 Andrea E. Evans