THANK YOU FOR SUPPORTING THE RAISED IN CHICAGO, READY FOR THE WORLD MATCHING CAMPAIGN!
                                    
In Memory ...

Dame Libby Komaiko created and founded the Ensemble Español in 1976. After performing for the University community in 1974, in accompaniment with concert pianist and mother, Dorothy Komaiko, she became the University's artist in residence. Two years later she created the Ensemble with five Northeastern students. Today the company trains and houses 43 dancers. Dame Libby passed away on Feb. 2, 2019. She inspired and changed the lives of countless dancers, students, and Spanish dance aficionados.
To honor her legacy and memory, the Ensemble has renamed its fund The Dame Libby Komaiko Legacy Fund for Ensemble Español. The fund will support the same initiatives that meant so much to Dame Libby and will ensure that her wish for the Ensemble to continue to bring the passion of Spanish dance to all will be honored.
Your contributions will continue to support:
Establishing the company as a full-time professional performance company 
Supporting the Youth Company, apprentices, scholarship and endowment programs
The American Spanish Dance and Music Festival, featuring world-renowned artists and musicians
Production of the annual Holiday Family Concerts at Northeastern Illinois University
Increasing the educational programming of the company
and much more!
---
We're in the Final Year!
The Ensemble Español has raised more than $430,000 toward the three-year, $500,000 goal set forth by The Caerus Foundation Growth Grant, which awarded $500,000 to the Ensemble in 2016 with the challenge to raise an additional $500,000 in three years. Once that goal is reached, the Ensemble will be rewarded with a final $500,000, for a total of $1.5 million! Olé!
Click the photo below to watch Ensemble Español's campaign promo video:
With these vital funds, Ensemble Español is poised to expand arts education programming, hire full-time dancers, increase audiences and stabilize the company for the next 40 years.
Click the photo below to view Ensemble Español's Meet the Artists video: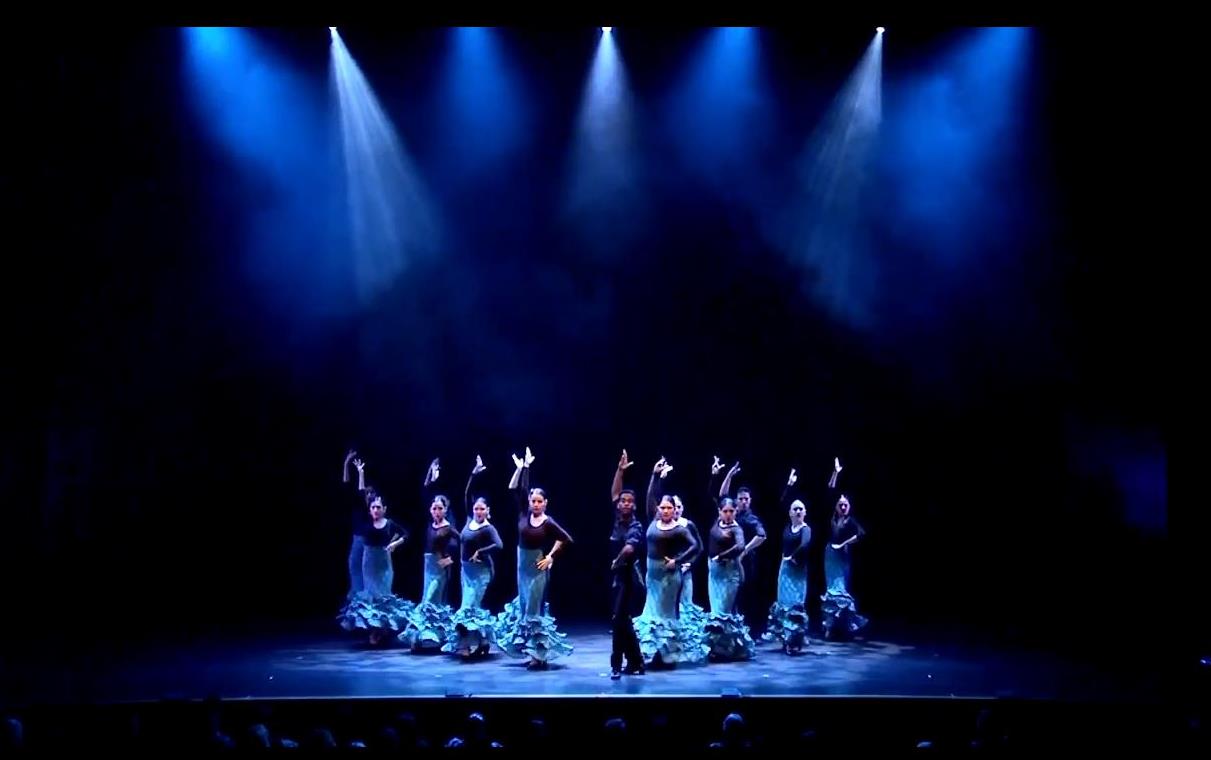 For more information on the Raised in Chicago matching campaign and how you can help, please contact Josephine DiCesare, Director of Operations and Finance, at (773) 442-5916 or g-dicesare@neiu.edu. 
Thank you for your gift and your generosity!