The Northeastern Illinois University Foundation—the philanthropic arm of Northeastern Illinois University—has elected three new Board of Directors officers, including a new president.
The 12-member volunteer Board, which meets quarterly, elected Olga Camargo its president. Jagannath "JB" Bobji will serve as treasurer and Patrick Shine will be the Board's secretary. 
Established in 1969, the Northeastern Illinois University Foundation functions as an independent Illinois not-for-profit foundation whose corporate mission is to advance the interests and welfare of the University. The Foundation is the official fundraising and private gift-receiving agency for Northeastern. The Board develops private support for Northeastern and carries out the fiduciary responsibility, governance and fundraising outreach to stakeholders. In the last five fiscal years, the Foundation's endowment grew from $11.7M in fiscal year 2018 to $17.4M in fiscal year 2023, to date.
"Olga, JB and Patrick are strong advocates for Northeastern Illinois University students and firmly believe in the Foundation's role in raising private funds that increase access to an equitable, high-quality education," President Gloria J. Gibson said. 
Camargo is the founder and CEO of SHENIX®, an innovative Latina-focused fintech app. She is also a partner at Toroso Investments LLC and co-heads the firm's FARO Advisory division. She has been a Northeastern Illinois University Foundation Board member since 2018. Camargo has received national recognition for her expertise in helping the Latino workforce to become retirement-ready through her advisory and civic work. Camargo was recently announced Chair Emeritus of the Hispanic Alliance for Career Enhancement (HACE) National Board. With this election, Camargo became the first Latina to serve as the Northeastern Illinois University Foundation Board President in its 54-year history.  
"I am honored to have been elected president of the Northeastern Illinois University Foundation Board of Directors," Camargo said. "Northeastern is the longest-standing four-year public Hispanic-Serving Institution in the Midwest. I am proud to be building upon its historical leadership of uplifting traditional and nontraditional students and being a part of a vanguard board, whose only desire is to help all students build their rightful legacy."
Bobji, who also joined the Board in 2018, is the senior vice president, treasurer and head of financial planning and analysis for ACCO Brands in Lake Zurich, Illinois. He brings more than two decades of broad-based global experience in finance business partnering. 
Shine, an alumnus of Northeastern Illinois University, was appointed to the Board in 2022. He is the vice president, general counsel and corporate secretary for Society Insurance and has 20 years of industry experience. 
Camargo, Bobji and Shine replace retiring Board members, President Emeritus John Roskopf, Treasurer Emeritus Kenn Ashley and Secretary Emeritus Mark Van Ausdal, who each served on the Board for its nine-year maximum. Ashley also served a one-year extension. Additionally, Board member J. Todd Phillips was recently appointed by Governor J.B. Pritzker to serve on the University's Board of Trustees, pending confirmation by the Illinois Senate. As such, he plans to step down from his role on the Foundation.
"Olga brings dynamic leadership experience, understanding of our students' needs and a broad network to the Foundation's outreach," said Executive Director of the Northeastern Illinois University Foundation and Vice President of Institutional Advancement Liesl Downey. "I am grateful to our outgoing Board members for their exceptional service, which has dramatically grown the Foundation's ability to support Northeastern's students. I enthusiastically look forward to working with Olga, JB, Patrick and all our current members to increase access to the excellent, affordable and life-changing opportunities available to students at Northeastern Illinois University."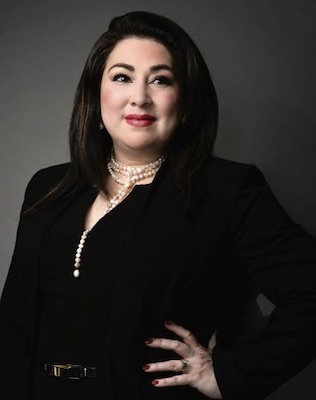 Olga Camargo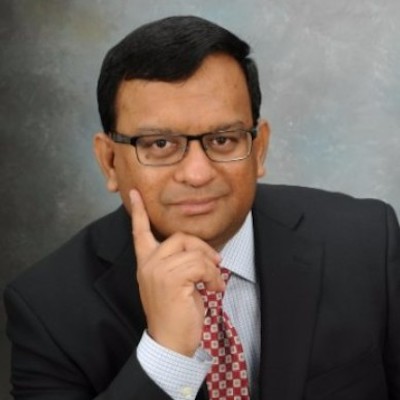 Jagannath "JB" Bobji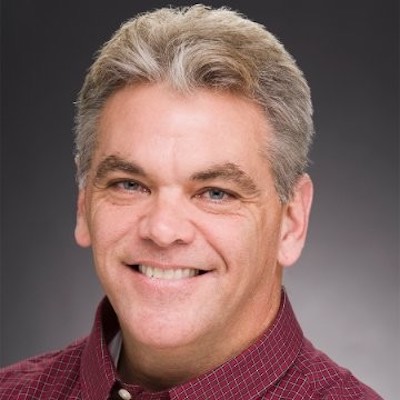 Patrick Shine