Northeastern Illinois University has concluded its Vaccine Incentive Program (VIP). As of Dec. 8, 89% of enrolled students and 98% of active employees at Northeastern are vaccinated against COVID-19. In addition to the VIP distributing hundreds of NEIU keychains and $5 gift certificates for campus vendors Fooda and Cafe Descartes, the program also randomly selected students and employees to receive gift cards and scholarships. For privacy reasons, some winners have chosen to stay anonymous. 
The 10 winners of $25 gift cards (open to students and employees) are:
Stephanie Herrera, student
Elyse Bolterstein, employee
Margarita Rivera, student
Victoria Siliunas, employee
Two anonymous students; four winners pending acceptance 
The 10 winners of $100 gift cards (open to employees only) are:
Shannon Wall
Gretchen Lyons
Steven Pajak
Alexandra Herrington
Senyung Lee
David Castro
Tammi Dobbins
Three anonymous winners
The 10 winners of $500 tuition scholarships (open to all students) are:
Andrea Macias-Villareal
Guillermo Coba
Walter Evale
Maria Loza
Janelle Silva
Michael Weisensee
Mary-Renne Miller
Three anonymous winners
Students Michelle Perez and Aiden Paige were the winners of the grand prizes: full tuition scholarships for Fall 2021 and Spring 2022. The tuition scholarships cover up to 12 credit hours after all federal, state, institutional, internal/external scholarships and grants.
Perez came to Northeastern because of its diversity, proximity to home, and the fact that many of her high school teachers are graduates of NEIU.
"What winning a VIP tuition scholarship means to me is that I am fortunate to have this great opportunity to continue my education," Perez said. "COVID-19 created a rocky start in my journey in university but it doesn't mean I won't continue to push forward."
Paige, a transfer student from Western Michigan University who is originally from Illinois, said the pandemic caused him to continue his education closer to home. After finishing a term at Wright College in 2020, he applied to Northeastern based on recommendations from his parents and colleagues. 
"Winning this tuition scholarship is huge not only for myself but my family as well," Paige said. "Not only does it help us by taking away a full year's tuition but it will allow me to focus more heavily on my schoolwork and not have to worry about financial circumstances for the time being." 
The VIP was announced by President Gloria J. Gibson on Aug. 31 as a way to reward the University community for taking steps to return to campus safely. All winners were notified via Nmail and winners had the option to decline their prizes, in which case other winners were then selected. Drawings were held weekly Sept. 2-Nov. 4 by Student Health Services and members of the VIP committee. The grand prize scholarship names were drawn on Nov. 15.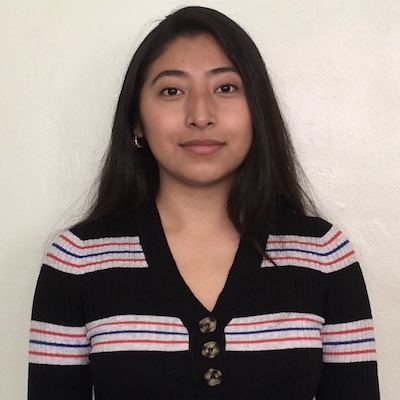 Michelle Perez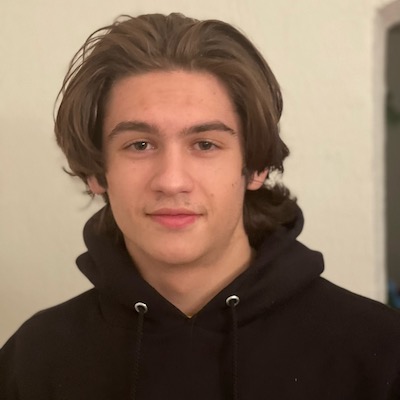 Aiden Paige