Congratulations, Golden Eagles!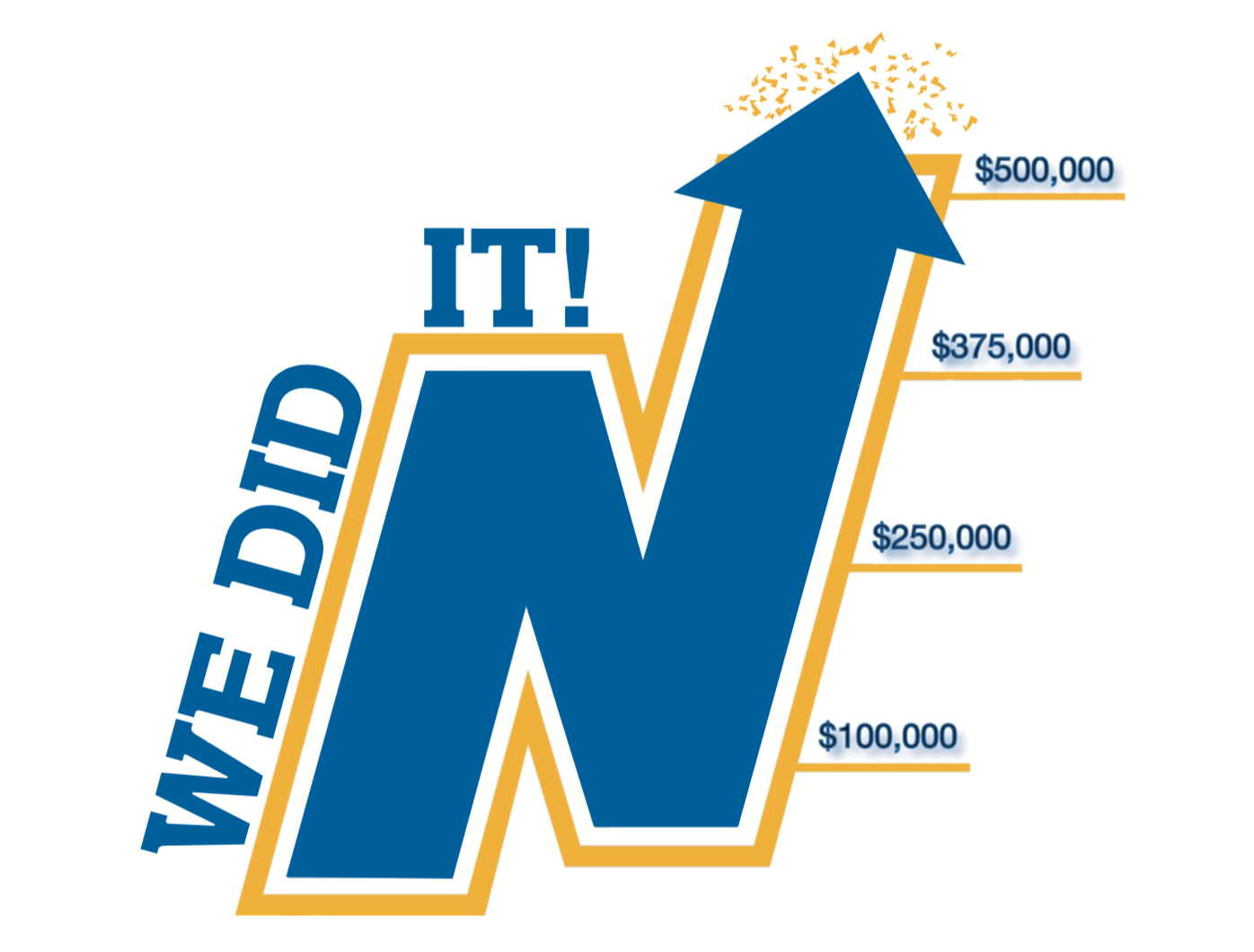 Because of your dedication, commitment, generosity, and pride, Northeastern Illinois University is happy to announce that we achieved the third and final year of the Goodwin Gift Challenge!
Back in 2016, alumnus Daniel L. Goodwin generously gave Northeastern $1 million, along with a challenge to alumni and friends to raise $500,000 every year for three years. For each year we achieved the goal, he contributed $500,000 to the Goodwin College of Education, providing scholarships, programming, and lectures for the College.
Because of YOUR giving:
The number and size of scholarships have increased, making a larger impact on student success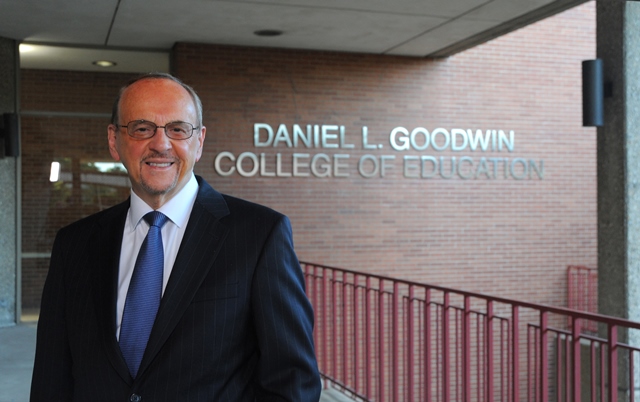 More alums have re-engaged with the University and are partnering to bring their talents, knowledge, and expertise to the University community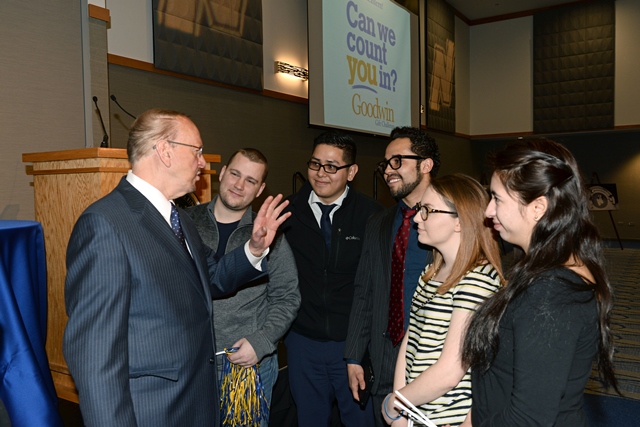 High-profile lectures have raised the bar on Northeastern Illinois University's contribution to the community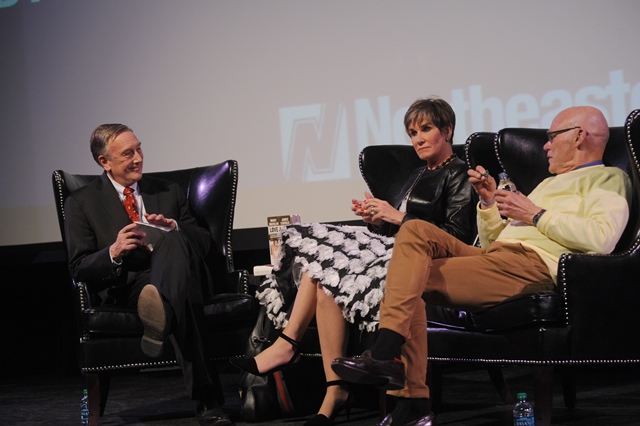 Mr. Goodwin's total giving will now leave a legacy, not only for the Goodwin College of Education but also for the future of Northeastern.
Thank you for being a part of history!
---
So, what's next?
It's the Year of the Scholarship! There is more work to do and more support to provide to our students, so continue to support scholarships. Start your own scholarship, or add to the 155 scholarships in the NEIU Foundation that provide vital support to students and has great meaning for you.
Want to learn more? Call us at (773) 442-4210 or email us at neiufoundation@neiu.edu.
"Today we measure the success of this challenge in dollars and cents. In time, we will measure it in the number of lives transformed."                      

Daniel L. Goodwin, B.A. Elementary Education - Psychology