The State of Illinois established the Board of Trustees for Northeastern Illinois University in January of 1996. The board has the authority and responsibility to operate, manage, control and maintain Northeastern Illinois University (110 ILCS 680).
Trustee appointments may be found at the Office of Executive Appointments page.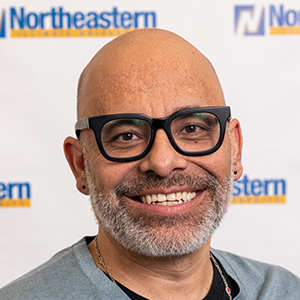 José Rico
Chair - Chicago, IL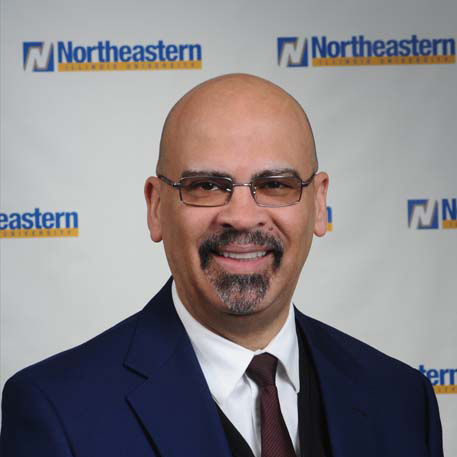 Marvin Garcia
Vice Chair - Chicago, IL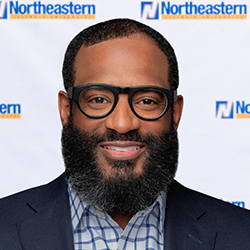 J. Todd Phillips
Secretary - Chicago, IL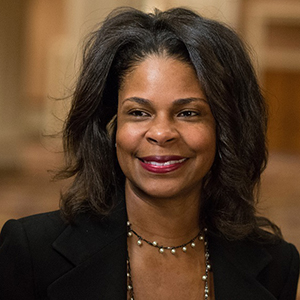 Betty Fleurimond
Chicago, IL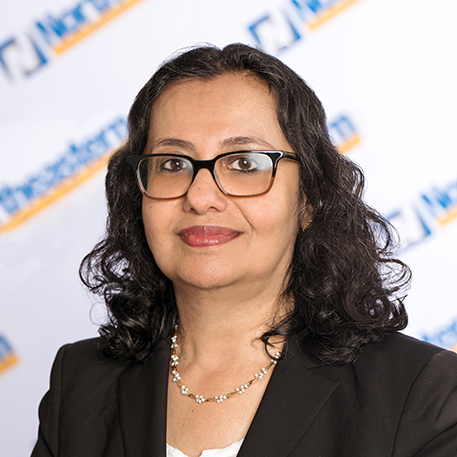 Ann Kalayil
Lincolnwood, IL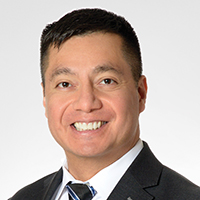 Jorge Leon
Chicago, IL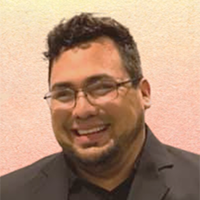 Edwin Medina, Student Trustee
Chicago, IL
Anna Meresidis
Chicago, IL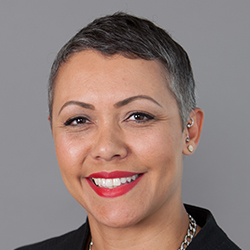 Michelle Morales
Chicago, IL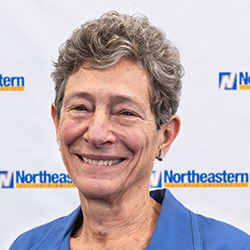 Paula Wolff
Officer Pro Tem - Chicago, IL
---
In accordance with Northeastern Illinois University Law (ILCS 680/25-190) Executive Accountability, the Board must complete an annual performance review of the president and any chancellors of the University. Such annual performance review must be considered when the Board contemplates a bonus, incentive-based compensation, raise, or severance agreement for the president or all chancellors of the University. (Source: P.A. 99-694, eff. 1/1/17.)
The President's annual review is posted on the Board Meeting Materials page with the materials from the meeting at which the evaluation was completed.