CDC recommends that people wear masks in public settings, at events and gatherings, and anywhere they will be around other people. Masks are required on planes, buses, trains, and other forms of public transportation traveling into, within, or out of the United States and in U.S. transportation hubs such as airports and stations.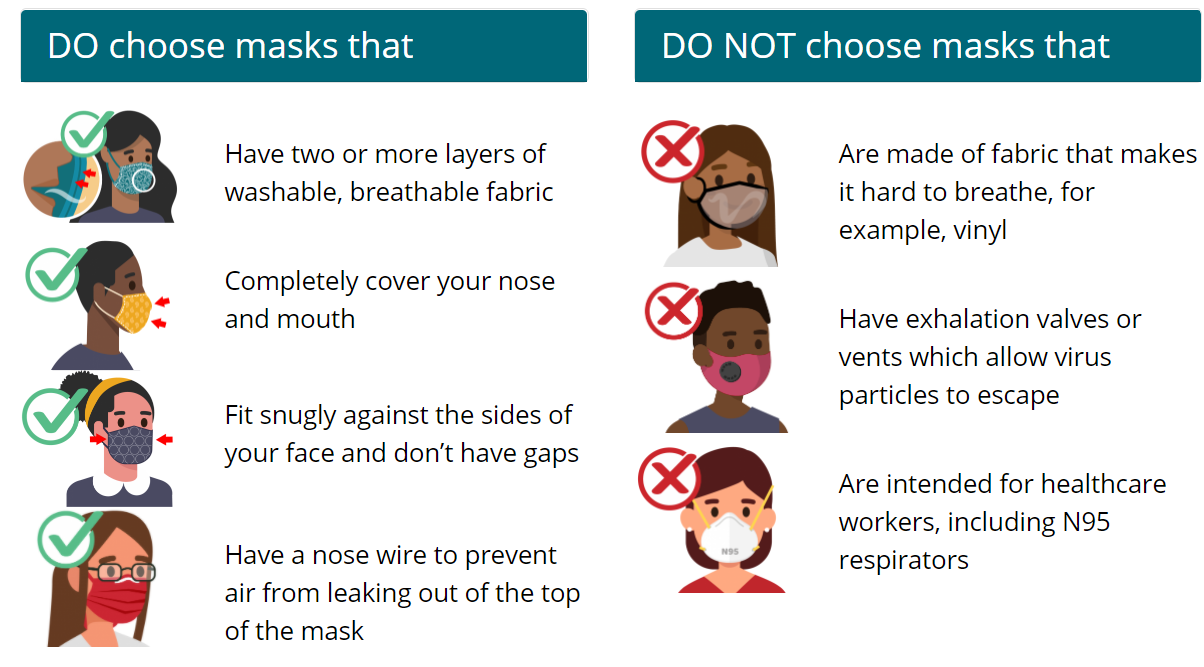 CDC recognizes there are specific instances when wearing a mask may not be feasible and some categories of people who may not be able to wear a mask or wear a mask safely. In these instances, consider adaptations and alternatives.
Wearing face coverings is vital in preventing the spread of COVID-19. Those who are staying home and have no close contacts that are infected with COVID-19 don't need a mask while at home. Nevertheless, we must be intentional about avoiding crowds and social distancing to control the spread of COVID-19.
Mask types
Cloth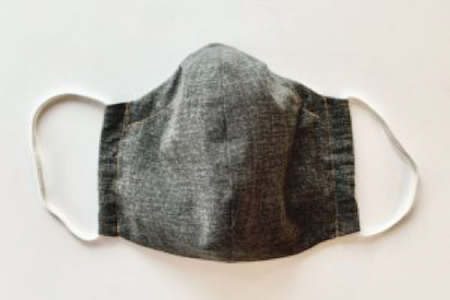 Cloth masks have been found to be less effective in preventing the spread of COVID-19.  Multi-layer cloth masks do provide some protective effect, but a medical grade mask is a safer choice, particularly for those more at risk of severe COVID illness (elderly, obese, compromised immune system).
Surgical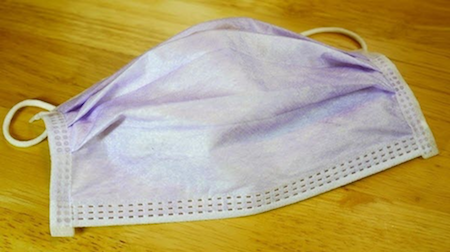 A surgical mask is a loose-fitting, disposable device that creates a physical barrier between the mouth and nose of the wearer and potential contaminants in the immediate environment. The edges of the mask are not designed to form a seal around the nose and mouth, but do help contain the spread of virus when worn by infected individuals.
How to put on a surgical face mask
Clean your hands with soap and water or hand sanitizer before touching the mask.
Remove a mask from the box and make sure there are no obvious tears or holes in either side of the mask.
Determine which side of the mask is the top. The side of the mask that has a stiff bendable edge is the top and is meant to mold to the shape of your nose.
Determine which side of the mask is the front. The colored side of the mask is usually the front and should face away from you, while the white side touches your face.
N95 Respirator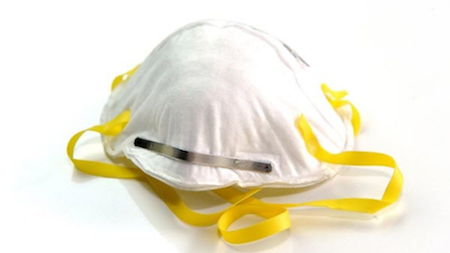 An N95 respirator is a respiratory protective device designed to achieve a very close facial fit and very efficient filtration of airborne particles. Surgical N95 respirators are commonly used in healthcare settings often referred to as N95s.  KN95s are respirators that meet Chinese standards and don't offer the same level of protection as NIOSH approved respirators. Up to 60% of these masks are counterfeit in the U.S. market, so to be sure to check for the FDA seal if you purchase KN95s.