The College of Arts and Sciences Community Conversations
The College of Arts and Sciences and its faculty welcome you—from our neighborhoods, campus and larger communities across the city—to join us for conversations on the important and urgent topics of the day. 
We invite you to come and engage with scholars and experts of our community as we discuss and work together through the many issues that challenge us, confuse us and, above all, move us to think and explore together in collective inquiry and conversation. 
Events are free and all are welcome! For more information, email Tim Libretti, t-libretti@neiu.edu.
Star Wars: Cultures, Economics, Politics
Oct. 29, 2018
7-8:30 p.m.
Dr. Ryan Poll, Assistant Professor, English Department
Golden Eagles Room
"Star Wars" is a multi-billion-dollar franchise that spans multiple generations, nation-states, and media forms. This Community Conversation focuses on how this fictional galaxy is informed by wider historical, political, and economic processes from the late 1970s to the present. Rather than a narrative that unfolds "a long time ago, in a galaxy far, far, away," "Star Wars," I contend, has been shaped by progressive social and economic movements throughout the decades from the protests against the Vietnam War to Occupy Wall Street and Black Lives Matter.
4 Colorism: Race, Color Processing, and Printing in Superhero Comics, 1970s-1990s
November 6, 2018
5:30-6:30 p.m.
Zoe Smith, University of Chicago, English Department
LWH 1001
This talk will outline the history of print technology, color, and comic books to highlight the ways in which technologies of representation fail people of color. Before the 1990s the mainstream comics industry inadvertently undermined the stability of brown skin in their printed materials, and it was only upon the transition to digital color processing that the industry adopted palette capable of representing the black body. It's unlikely that anyone at the time was even aware that the greenness, ashiness, and streakiness of the printed black body was a failure of representation. Knowing this, how can we process these colors today?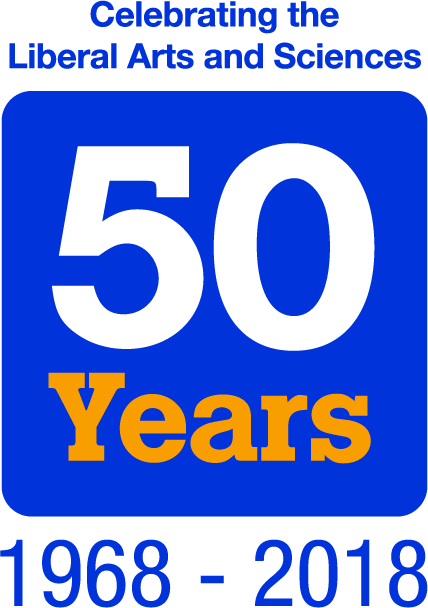 These conversations are just the beginning of an ongoing series of conversations the College of Arts and Sciences will be hosting for our many communities. Please feel free to suggest topics or issues you'd like us to address.