Northeastern Illinois University alumni have always embodied the school's mission: We prepare a diverse community of students for leadership and service in our region and in a dynamic multicultural world. In the midst of the COVID-19 pandemic, Northeastern alumni continue to utilize their education and leadership skills by sharing their time and talents throughout Chicago and beyond.
Meet some of Northeastern's alumni leaders, and help us share more stories by submitting information online.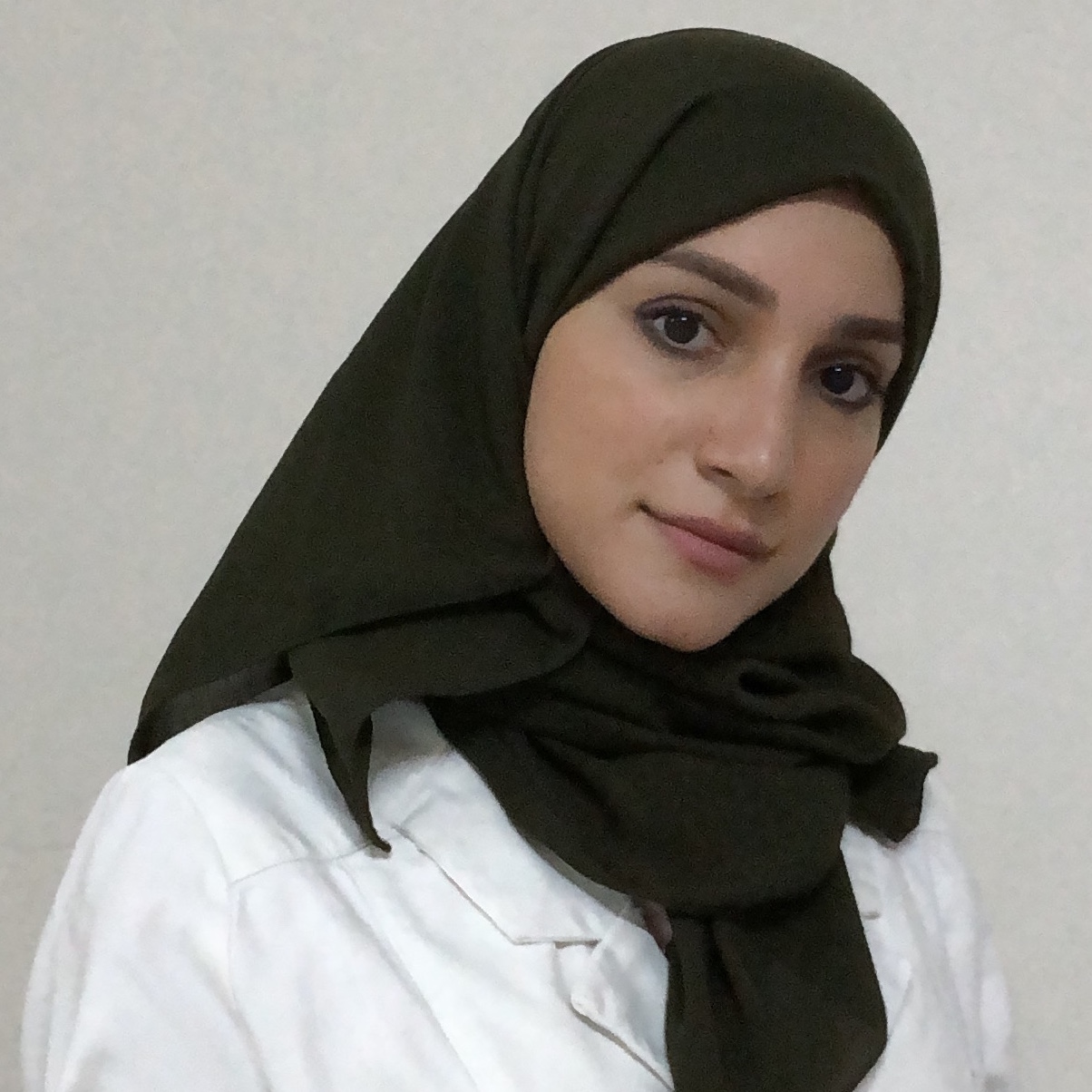 Sumayh Aldakeel, M.S. '17 Biology
Sumayh Aldakeel is currently working with the SaudiCDC conducting whole genome sequencing on  COVID-19 positive cases in Saudi Arabia. Her team, lead by Dr. Albarrag, published the genome sequence last month, which is now available on GISAID and Nextstrain.  "Whole genome sequencing of the entire virus is essential to pinpoint the transmission pattern, evolution occurrence and vaccine development," Aldakeel said. "Sharing the sequence data helps to build a public database for the scientific community to facilitate research aiming to combat and understand the virus. NEIU provided me with mentorship and resources to be a scientist ready to contribute to research globally."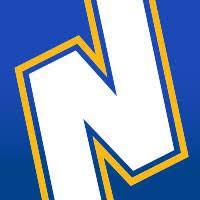 Eddie Bocanegra, B.A. '12 Interdisciplinary Studies and Social Work
Eddie Bocanegra is the senior director of READI Chicago, a nonprofit organization with a mission to connect those with the highest risk of gun involvement to personal development and career opportunities. READI is continuing this work throughout the COVID-19 pandemic by implementing virtual behavioral-therapy sessions, online career counseling, wellness checks and wake-up calls for participants who are still working. READi is also delivering meals, groceries and other necessities. All their efforts are aimed toward curbing gun violence in communities. Bocanegra's work with READI was recently featured in Vogue.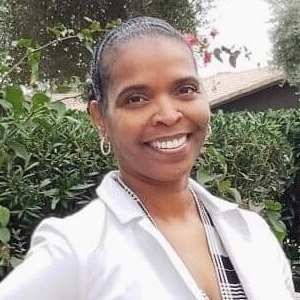 Angelique Ford, B.S. '01 Biology
Angelique Ford, an endodontist (root canal specialist), continues to see patients in need of treatment for dental emergencies. Ford is an Arizona resident and serves patients from Phoenix and surrounding areas, including Tempe, Mesa, Chandler, Scottsdale, Gilbert and Apache Junction. As an essential health care worker, Ford is seeing many patients whose general dental offices have been closed.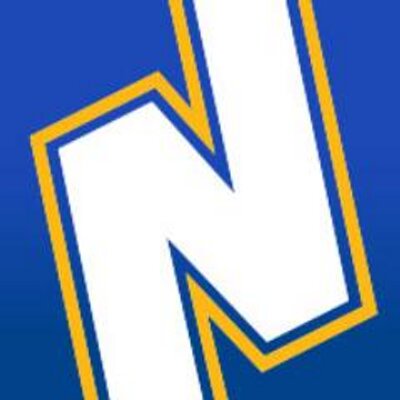 Steven Ford, B.S. '17 Computer Science
Steven Ford is Lead Full Stack Developer for AMOpportunities, a medical startup recruiting international medical students to the United States. AMOpportunities works with schools and hospitals to provide clinical experience to healthcare trainees globally. Through their work, more than 3,000 international medical students and graduates have gained experience at more than 200 clinical sites throughout the country. Ford says, "At school, I learned how to analyze situational equity in education, personal and professional life. Just because two people are given the same book doesn't mean they're given the same time to read."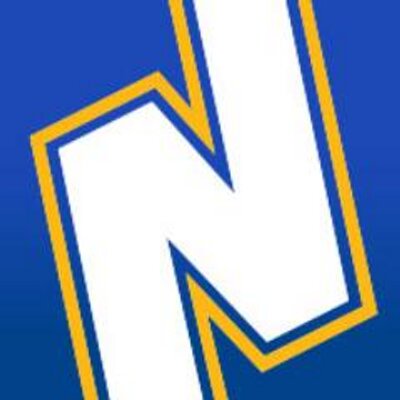 Rodrigo Garcia, B.S. '07 Finance
Negocios Now reported that Rodrigo Garcia is leading the Illinois efforts to help small businesses cope with the economic effects of the COVID-19 pandemic. Garcia serves as deputy treasurer and chief investment officer of the Illinois State Treasury. The State of Illinois is making up to $250 million available to qualified financial institutions for loans and has implemented several loan programs for various sectors of the economy.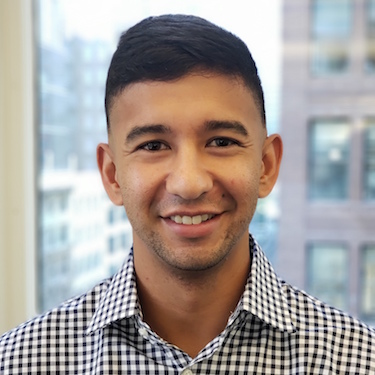 Ryan Garcia, B.A. '13 Communication, Media and Theatre
Ryan Garcia is currently a career counselor for the Noble Network of Charter Schools. In his role, he meets with alumni from all over the country who are currently enrolled in college, recent graduates, or pursuing alternative pathways after high school. Garcia is excited and thankful to still be able to coach and counsel Noble alumni virtually by videoconference or phone. Garcia is also planning to launch a podcast series in June that highlights Noble alumni in various career pursuits.
Elizabeth Surlin Gordon, B.A. '02 Psychology
Elizabeth Surlin Gordon, an Evanston-based writer, has written a book for toddlers about coping with the COVID-19 shelter at home challenges. The book, titled "Where is Everybody?," was inspired by her grandson, Lev. A portion of the proceeds are being donated to a local organization that serves children and families.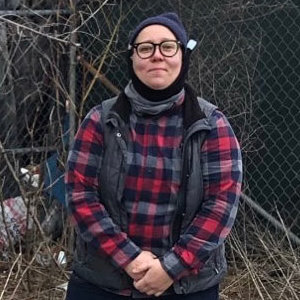 Nikki Grigalunas, B.A. '16 History
Nikki Grigalunas described her work as a Homeless Outreach Worker at Thresholds during COVID-19 to the New York Times. "I would be lying to say I'm not worried about exposure to COVID-19," Grigalunas said in the article. "But when I'm in the field, the first thing I'm thinking about is helping our people cope. We make sure that somebody sees them. We hold hope. Seeing someone underneath a bridge for the first time in five or six days might be the thing that carries them into the next day. That's the first tenet of social work. We show up. We show up. That's it."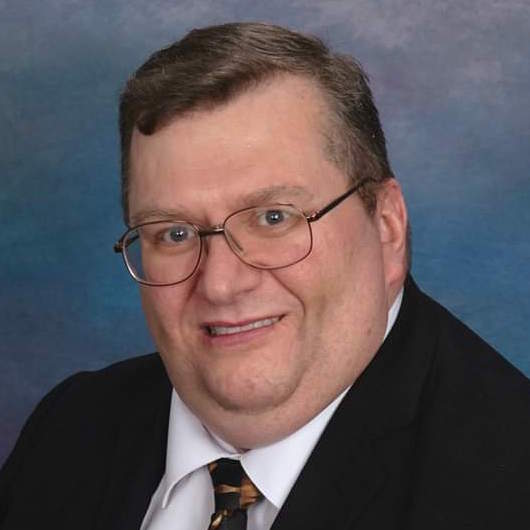 Ronald Gubrud, B.A. '85 Speech
Ronald Gubrud joined the Small Business Administration on March 23 to help process applications for Economic Injury Disaster Loans (EIDL). Small businesses are the engine that drive the economy. "There are 33,000,000 small businesses that are qualified to apply for an EIDL," Gubrud shared. The loans provide funding to pay employees, the rent and accounts payable as well as assist in building working capital. He anticipates that he and others hired to work on these applications and loans will be doing so for at least two years.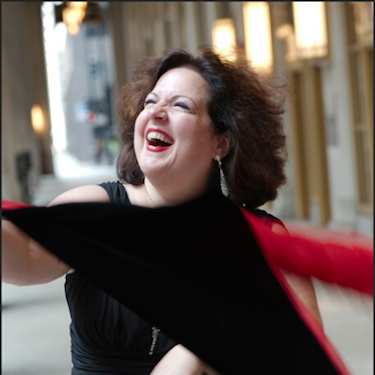 Rose Guccione, B.A. '14 Music
Rose Guccione sang with the Lyric Opera of Chicago for twenty years and is the founder and owner of two businesses, OperaGram and ChicagoWebmaven. She is also a NEIU Business Innovation and Growth (BIG) Center entrepreneur. 
Recently, Guccione held a free entrepreneurship workshop for creative and performing artists via Zoom. COVID-19 has put creative artists in a precarious economic position and Guccione's workshops provide tools to help artists support their passions. 
Her ChicagoWebmaven's DIY Guide is part of a low-cost service Guccione planned to roll out this summer for opera artists. In the face of COVID-19, she is rolling out the guide now and opening it to the general public. Subscribe to her newsletter to get a copy and be notified when the full suite of services is live.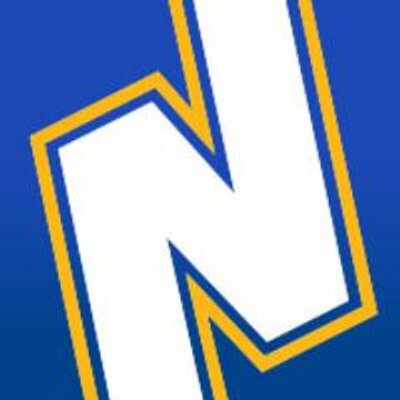 Paul Harris B.A. '12 Interdisciplinary Studies
Paul Harris is a supply chain analyst and buyer for Rush University Medical Center and Hospital. In this role, Harris procures supplies and inventory for the hospital, surgery clinics and medical surgery units. Rush is a leading treatment facility for patients with COVID-19, and Harris and his team are supporting medical treatment professionals with required materials to treat patients and minimize transmission.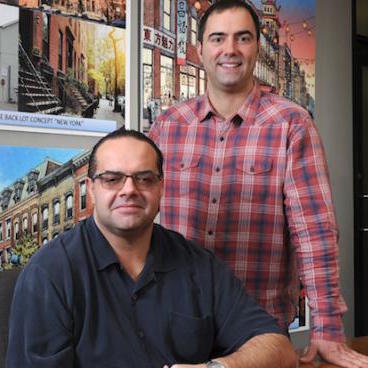 Alex Pissios, B.A. '94 English and Nick Pissios, B.S. '02 Management
Block Club Chicago reported that Northeastern alumni and brothers Alex Pissios and Nick Pissios have partnered with the Greater Chicago Food Depository to use a Cinespace Chicago Film Studios satellite facility to help package food for those in need during the COVID-19 outbreak. Cinespace was founded by the Pissios brothers in 2011 and is the nation's largest soundstage for film and television outside of California.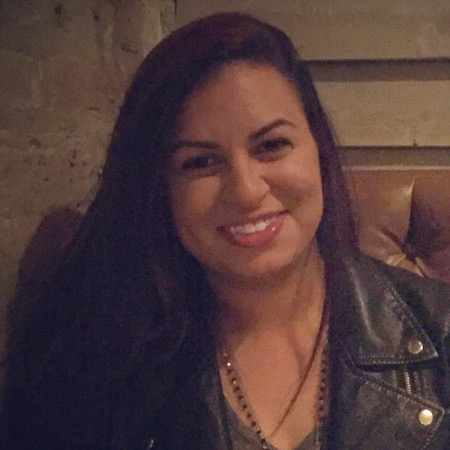 Eileen Rayahin, B.A. '15 Elementary Education
Eileen Rayahin is an instructional interventionist at an elementary school in Elk Grove Village. She collaborates daily with teachers to prepare them for remote teaching. This involves helping teachers to plan their online classrooms and pool resources to help students from home. "This is new territory for all of us, so I'm checking in with teachers daily to make sure they are feeling good and prepared for the upcoming few weeks," Rayahin said. "I am also checking in with the students to make sure they are feeling safe and healthy, and reminding them where to pick up food if they need it."
Gregory Franklin Rehner, M.A. '83 Music
Gregory Franklin Rehner is on the board of Waterwell, a civic-minded theater company. In partnership with The Flores Exhibits, a 2020 Webby honoree, Waterwell produced a series of videos in which artists, lawyers, advocates and immigrants read the sworn testimonials of children held in detention facilities at the U.S.-Mexico border. These videos may be found at https://flores-exhibits.org/. The Flores Exhibits has recently released a new video, connecting the critical issues about the lack of access to healthcare, illustrated by the aforementioned testimonials, to get people out of detention centers during the pandemic.
Andrea Reyes, B.A. '06 Elementary Education
Andrea Reyes is an employee of United Airlines and is at the forefront of transporting doctors, nurses and scientists to crisis areas and comforting everyday passengers as they return to their homes or get to their loved ones. "Despite the pandemic, we are still serving the world by moving essential workers and precious cargo across the country and the world," said Reyes. "We are working to keep each other safe and provide excellent customer service. It's times like this that we learn that our job is not just about travel benefits, but the need to provide a crucial service to others."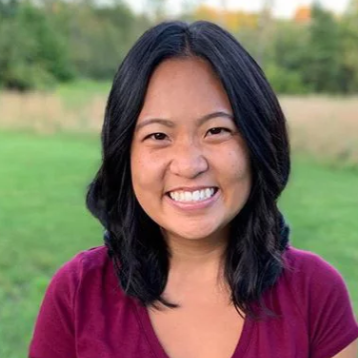 Anna Treesara, M.S. '18 Education
Anna Treesara, a former high school English teacher, started her own tutoring company, Tutoring Tree, back in November 2019. Tutoring Tree offers at-home tutoring services in multiple subject areas for various grades and ages. Since the pandemic hit, Treesara has shifted her services to be online only and to be inclusive of helping parents get organized with their children's online education. It can be scary for parents to venture into this online education world full of many unknowns. Currently, Treesara is offering free 30-minute phone or video consultations if parents are simply interested in learning more.