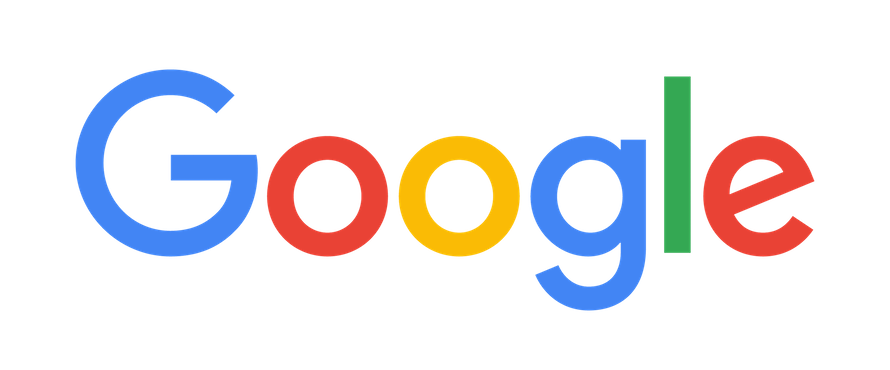 Northeastern Illinois University (NEIU) El Centro is partnering with Google's Computer Science Summer Institute (CSSI) team to host CSSI: Extension! This is a free four-week online introduction to computer science (CS) for graduating high school seniors and some new transfer students with a passion for technology — especially students from historically marginalized groups in the field including Black, LatinX, Women, and Native American+ students. CSSI: Extension is not your average summer virtual camp. It's an intensive, interactive, hands-on, and exciting program that seeks to inspire the tech leaders and innovators of tomorrow by supporting the study of computer science, software engineering, and other closely-related subjects. All of the sections of the application must be answered thoroughly.
Google CSSI: Extension is part of Northeastern's Summer Bridge Programs. 
All interested students must be:
A current high school senior or new transfer student who has been admitted to Northeastern for the upcoming fall semester and intends to enroll as a full-time student for the fall semester
Interested in computer science, software engineering, business and/or another closely-related subject
Must be able to participate in all of the online activities and technical workshops
Complete a NEIU's CSSI: Online application (this is in addition to the admission application for Northeastern, which has a different deadline)
Program includes:
A specially designed project-based curriculum that includes HTML/CSS, JavaScript, Python and Google App Engine to help prepare students for their first year of college Computer Science
Daily developmental sessions to help students prepare for Computer Science studies and future job opportunities
Opportunities to interact directly with Google engineers
Hands-on support form NEIU faculty, staff and peer leaders
Exposure and insight into Google's internship programs and technical career opportunities
There is no cost to participate in this program. All materials will be provided. Students who successfully complete the CSSI: Extension program will be granted a three-credit-hour tuition scholarship for the upcoming fall semester at Northeastern.
Program Dates: Monday-Friday, July 12 - Aug. 6, 2021
Program Hours: 9 a.m. - 3 p.m.
Location: Activities for 2021 will be remote. Details will be provided to participants closer to the program start date.
Application Deadline: Extended to Wednesday, June 16, 2021
If you are an interested student and would like to learn more about this program, please contact Dr. Maria Luna-Duarte at elcentro@neiu.edu.